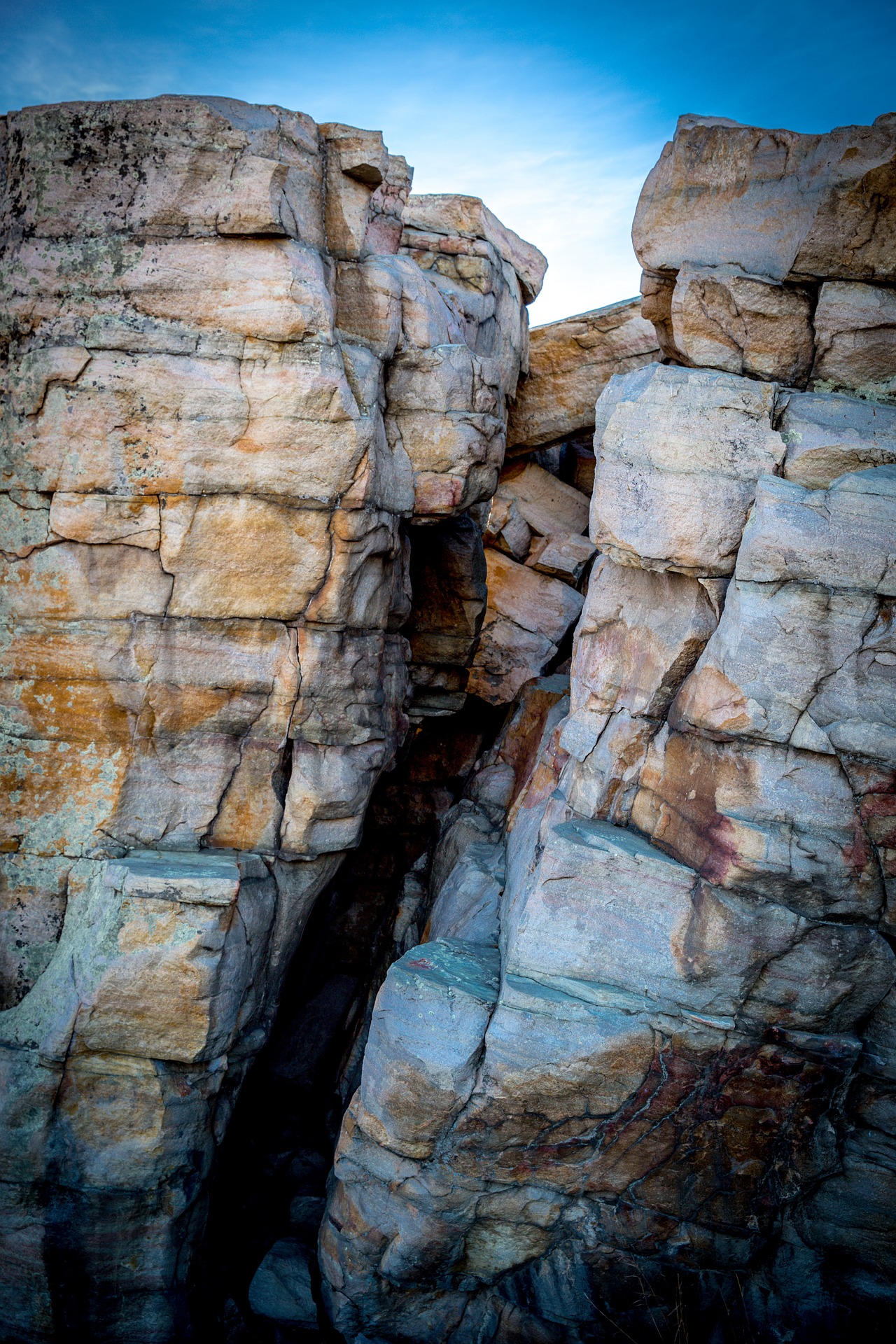 Rain drops, like bubbles of clear Mercury
Sit on sun glazed windows
Awaiting their ascension into heaven
Peering through them
Darkened buildings of dead cubist concrete
Wait resolute and steadfast
Whilst vivid patches of renegade anarchist nature
Claw feverishly at the air around them
Ready to devour any man-made metropolis . . .
Blades of new grass
Supple, full of sweet green juice
Carelessly abandon all need for discipline or skill
As they eagerly push aside the asphalt
Like ten thousand green daggers
Slicing through the complacency of man's limp creation
Strangling lunatic brambles' wail and hiss
Unkempt and unforgiving
They are limber terrorists who entangle
Squeeze, choke and push thumbtack thorns
Into any passing innocent . . .
This is the will of nature
Unfettered and unstoppable
Relentless
Surrender to it
Let it take this planet back
To the spontaneous times of horticultural rapture
When innocence was king
In our self-importance, we have ignored 
the strategies of nature
We have forgotten it's beauty
Ridiculed its exquisite mystery
We deform the organism that gives us life
Brittle and stupid we are
Let nature run wild!
Laterjay, Canada.

Photo by