Just on time to start the session
He certainly has the gift
Only a few words
And everything is going well
When you're alive
Don't get angry with anybody
When you die
Don't be attached to anything.
This is the gift!
It is a quiet Sunday
After these marvelous teachings
We had polenta with eggplant
And a good cup of ginger tea.
Compassion is the key.
What else could powerfully
Subjugate this apparent world?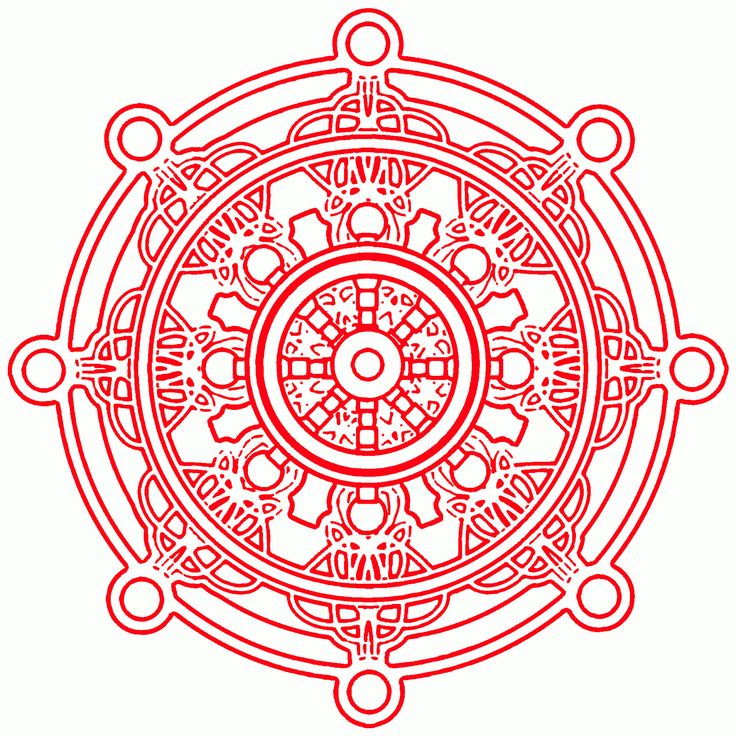 Tralala lalala
After puja everything is unreal
Incredible sunset
Someone is walking on the snow
Back to the last rays of sun
Like a transparent crystal
I need this frame of mind
Just to disappear, disappear
Good night!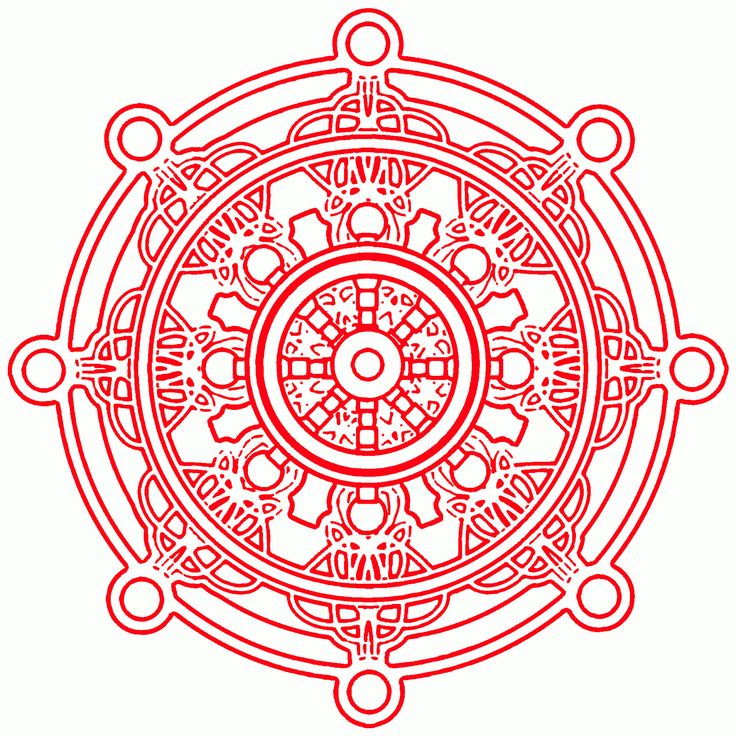 Such as things are
My father dies
Flowers arise
My five senses fail
Such as things are
Life flees quickly
Day after day
The birds fly again and again
From the dry tree
To my window.
But this afternoon
When the sun
Has gone
And its red splendor
Is a miracle
A blonde Lady Dakini bounces and bounces
As her hair tries
To reach the skies
A perfect image
In a perfect time.
Such as things are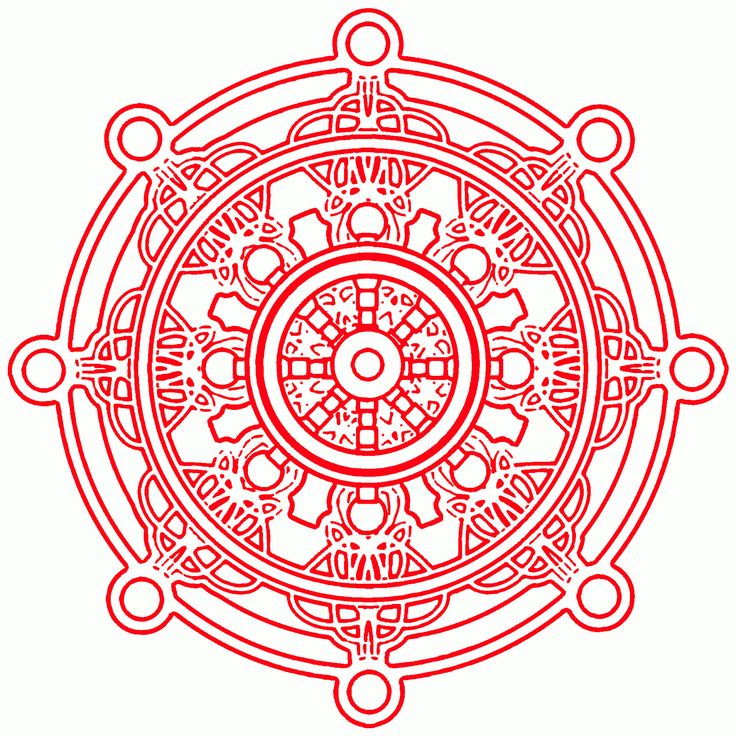 Being at the right place
At the right time
When winter is vanishing
And flowers do not blossom yet
Invites to feel indoors and insight
I put my old clothes on
Ready to start my travel
Not to a paradise
Not to far and exotic things
Just here
It is windy and cloudy
I will try to be aware
From my majestic seat
Like an impenetrable mountain
My gaze
Like an ocean
I can see when my mind is moving
When my mind is calm.
Just as it is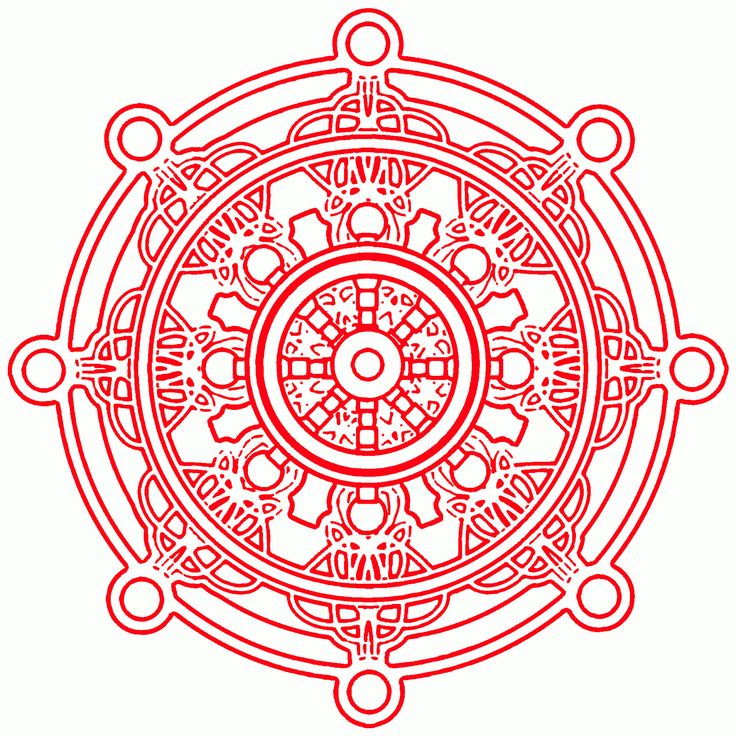 A Gaze of Love
Includes sweet rice pudding
The rising sun through the mountains
Hot water for tea
A Gaze of Love
Is to be compassionate
With yourself
And tolerant with others
Flags prayers moving in the wind
A mouse running in the Shrine
Sitting in the darkness
Watching my consciousness
A Gaze of Love
Is a foggy day
When life seems stiller
And my heart is sad
I need a Gaze of Love
To share this song
With others
Because life starts very early
When the moon and the sun
Dance together in the sky
Shuan moves
Gracefully in the mist
While Lama smiles
And Shara cooks her
"Pan de queso"
There is a Gaze of Love
In my fresh mind
When all appearances
Are shadows on the snow
Everything is frozen
A short moment
And the entire world
Is a Gaze of Love
Tashi the cat is looking
Through the window
A Gaze of Love has many gazes
After all
Peaceful and wrathful
A Gaze of Love
Goes to and fro
So captivating
So strong
So naked!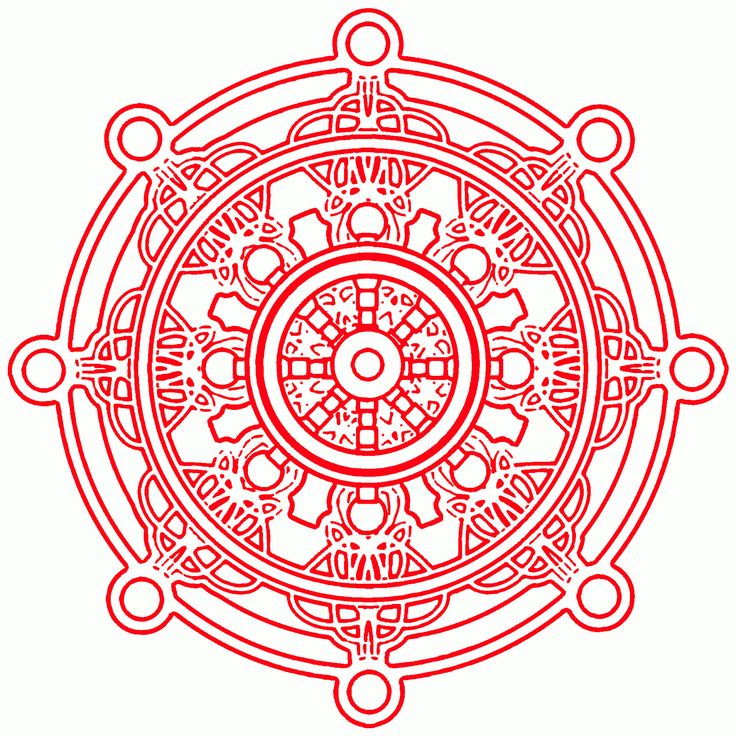 Like a stormy ocean
Or a foggy day
Like a cosmic wind
Capricious and changeable
Is the mind
Deluded in my thoughts I Am
Blowing in the wind lovely prayer flags
Let me know your means
Dakinis dancing in the sky
What experiences
Can you teach me with your
Wisdom dance?
Cloudy sky
What are you drawing in the space
A cat, a polar bear, a Venus star
It all reminds me that appearances
Are rainbows playing in my mind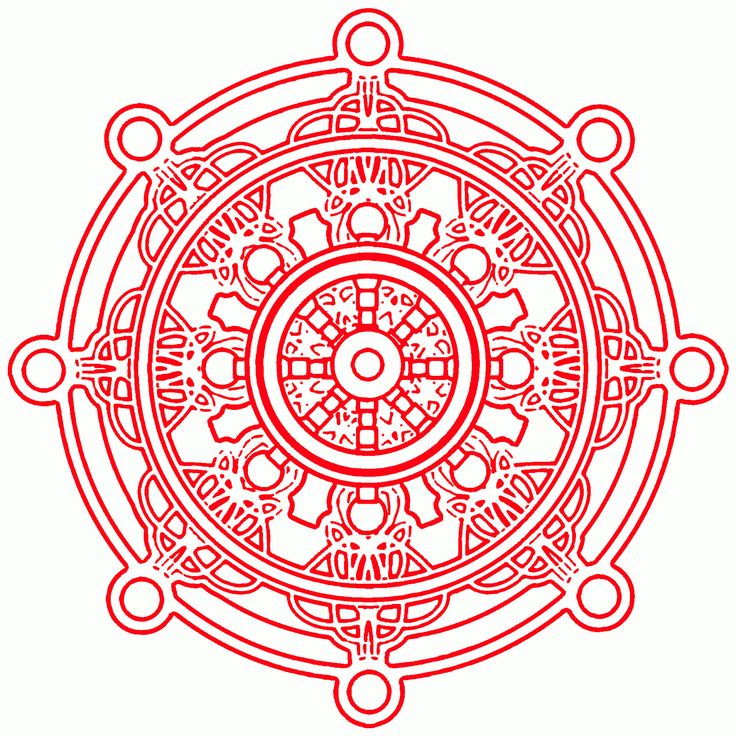 Once the seed
Is in the soil
A flower arises
Beautiful and colorful
But the soil
"The base"
Is ready since the beginning
All the conditions are here
For the seed to be reaped
The soil is pure
Rich and complete
Nothing misses
The result is fulfilling
Spring is coming!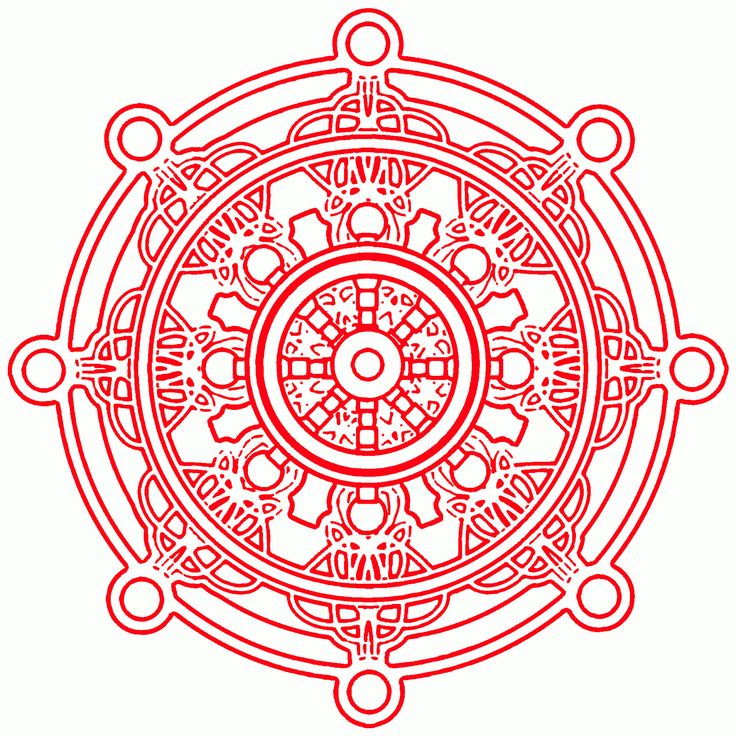 At the end of this world
At the end of this time
I will sing…
Until each mountain
Each rock
Each sentient being
Can reverberate this song
As far as the sound dawning!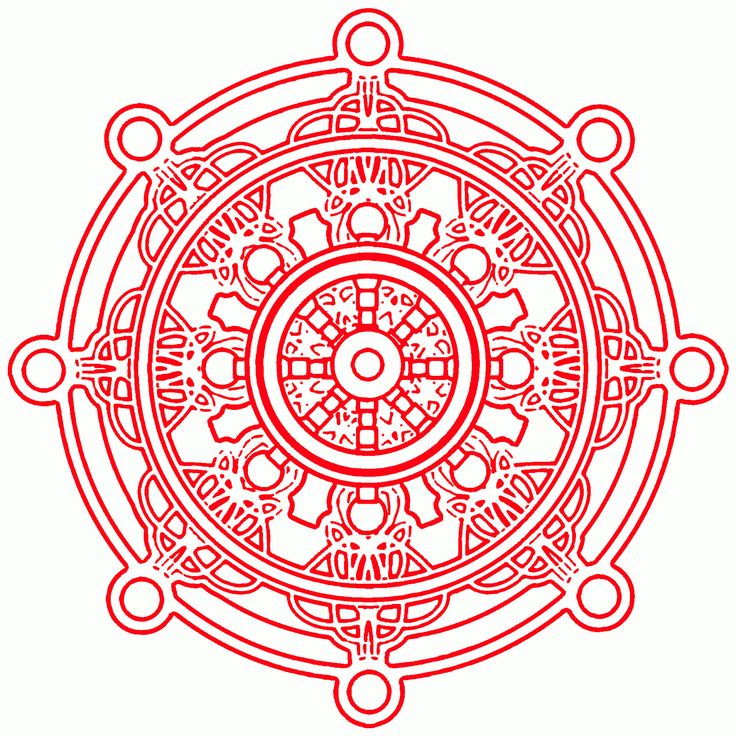 Sometimes things occur only for your eyes
The smoke
The pines
The Juniper tree
The fire
Only for your eyes
New flags
Are dancing in the sky
People come and go with
Great strength
Only for your eyes
The celebration has its own splendor
Ah La La Ho!
Sometimes miracles occur
In a spontaneous Lama's burst of laughter.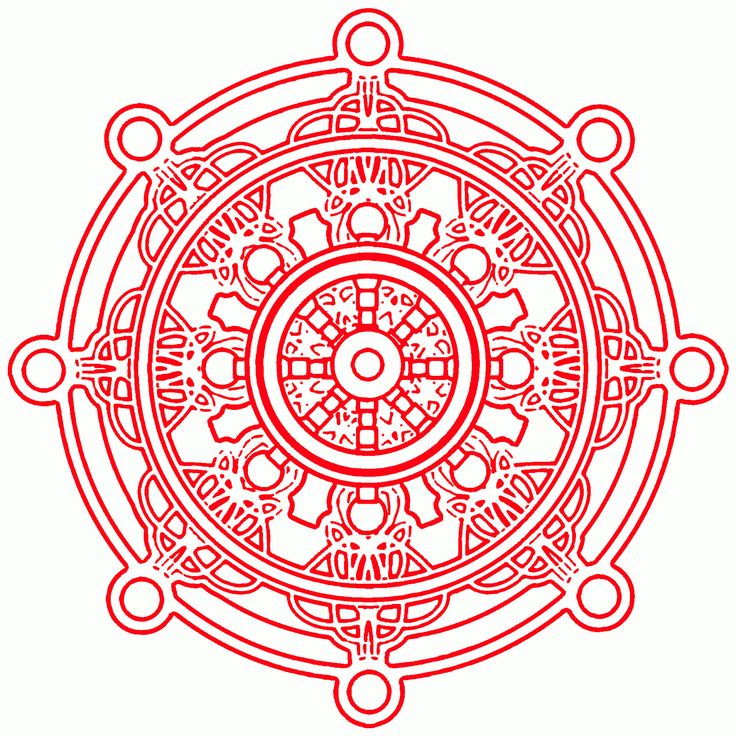 This afternoon
This proud sun
Helps me to burn
My own proud seeds.
Now sunset is complete for both prides
Darkness is coming
I have to go for dinner
Mmm!
Corn soup
Good harvest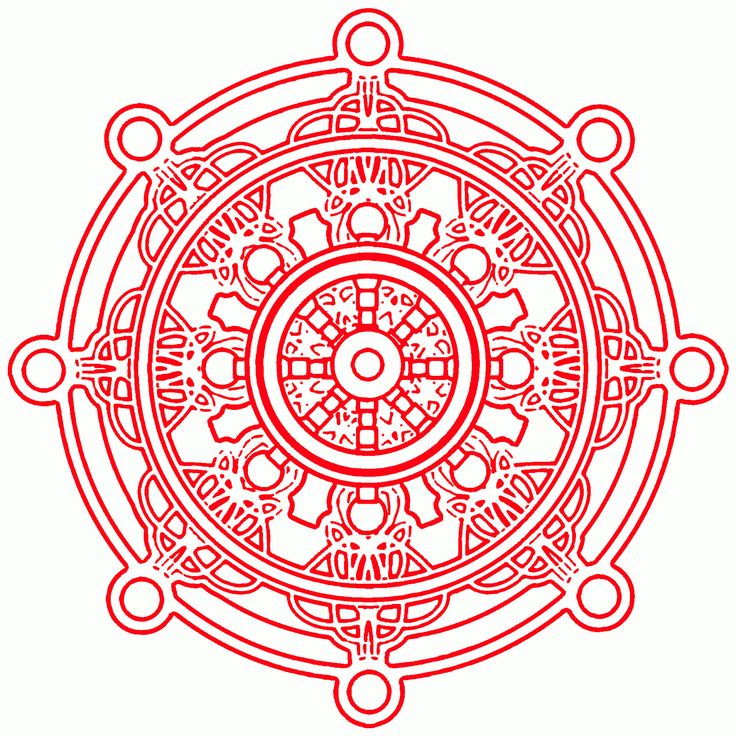 Did you see the moon this morning
Asks Lihn
A brilliant moon
In a morning clear
Yes Lihn
And the sun
Witness of own radiance
Sings a song
Wake up, wake up!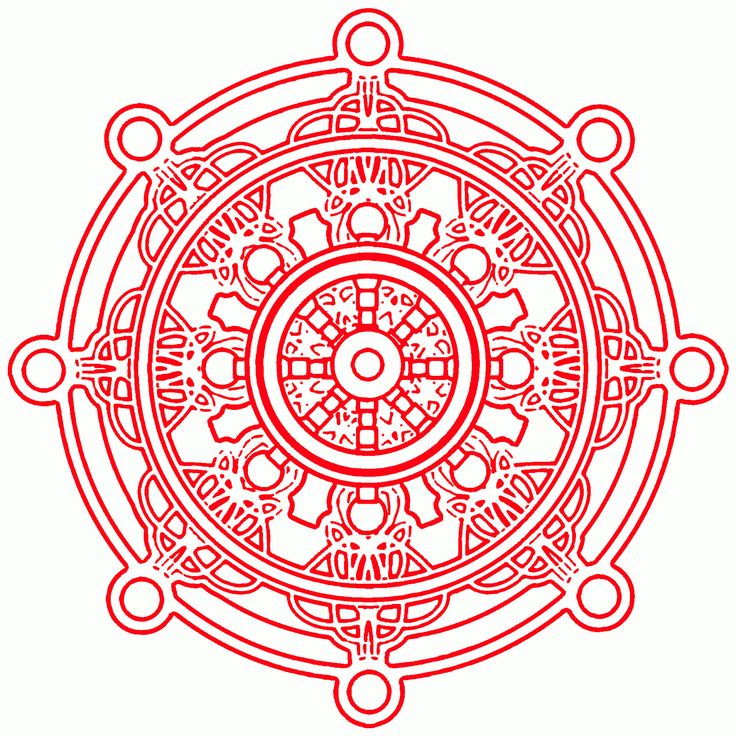 On an icy day
I should be inside.
Following the game
Icy
Windy
And light
Being present
One can get insights.
Tomorrow I will play sledding down.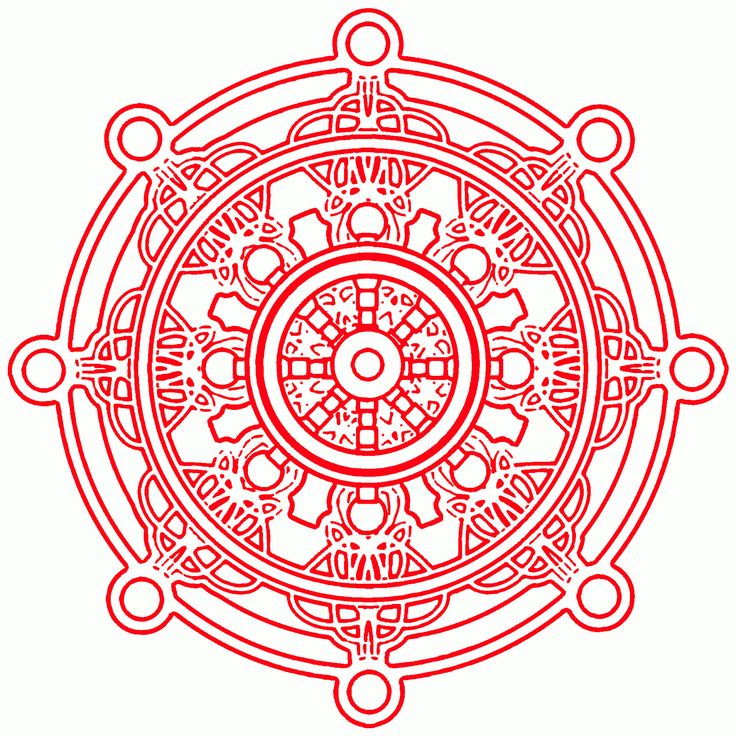 There are misunderstandings
Everywhere and in anybody
I misunderstand life
I confuse an illusory world
Like a concrete stone
I am a magician on my own
Yesterday I met a magician
I would like to know him better
To see how he prepares his tricks
In this illusory web
There is an illusionist
With a purpose
What a joy!
Behind his door
He may be creating an elephant
Or another magician and talks with him
About their unreal world.
Yesterday someone apologized for a misunderstanding
What a shame
I was thinking of other things.
Anyone can live in his own misunderstood universe
And pretend to communicate with each other
Crossing the street
I can see
How difficult it is to grasp a mutual understanding
In this uncreated world
Obviously I prefer the magicians!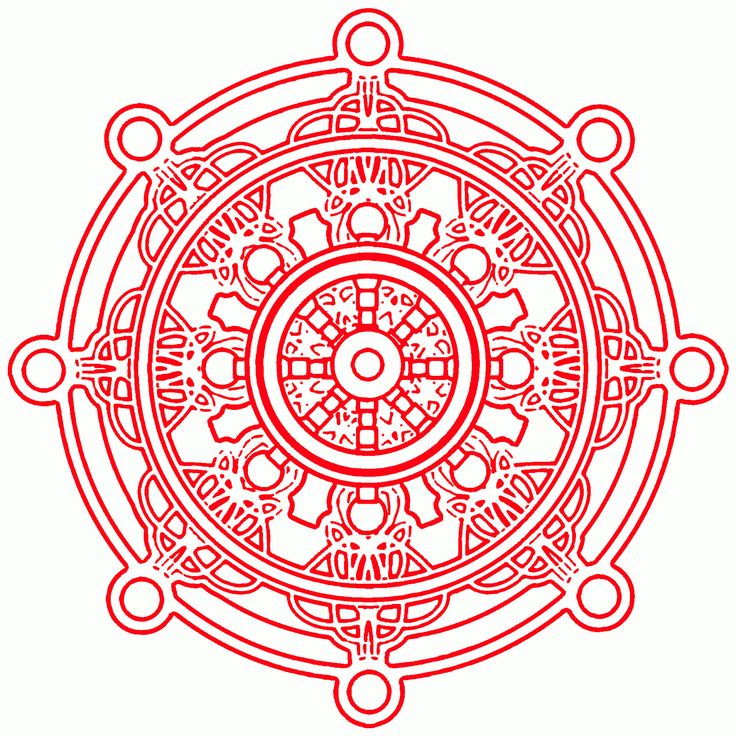 The fire is ready
I offer all sorts
Of things
Mountains
Lakes and trees
Herbs Stones
Waters springs
Medicines   Diamonds
Gold…
And my heart a million times
I hope this blend
Can bring happiness
To this world
The doer and the deed.
I want a cup of tea.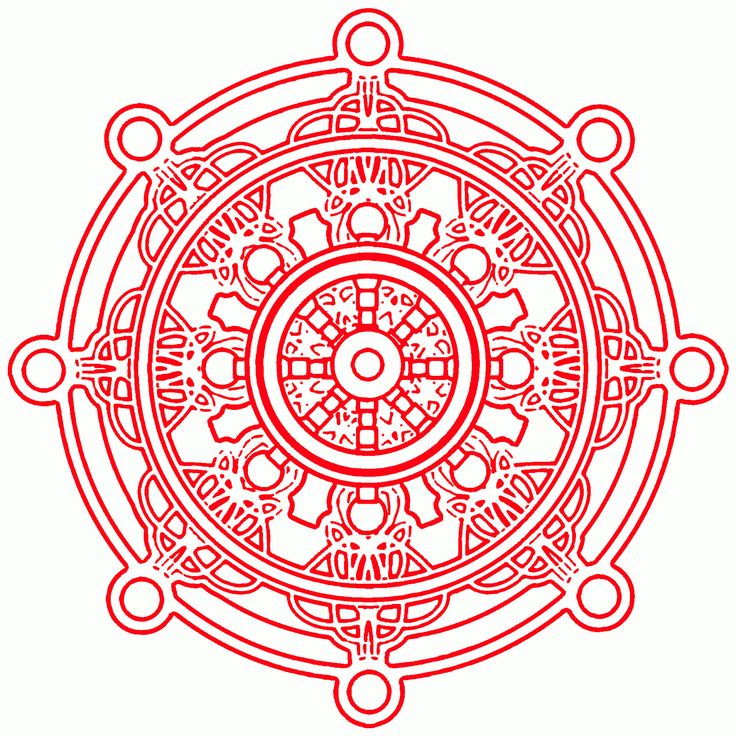 What a sad errant
Wasting your precious time in the futility of this life
Pursuing fame renown and so forth
The same things that
They have maintained in prison from
Beginningless times
What a fool you are!
Looking for conceptual friends
And relationships with worldly purposes
Instead of embracing the space
Oh sad errant!
You will continue wandering in the time of no time
A headache is sufficient not to practice at all
How can you reach the space of the sameness
If your anxiety doesn't let you
Recognize the clear luminosity in front of you
You shall continue in this vicious circle endlessly
Oh sad, sad errant!