Vulnerability can sometimes make you nervous. It is uncomfortable to feel so real, so you want to numb yourself. You look for some kind of anesthetic, anything that will provide you with entertainment. Then you can forget the discomfort of reality. People don't want to live with their basic rawness for even fifteen minutes.
—Chogyam Trungpa Rinpoche, Smile at Fear.
We are experiencing an epidemic of untruthfulness: a scourge of people who can only be kind when there is some interest in gambling. Otherwise, when they have nothing to gain or no advantage to be taken, they see no importance in creating any kind of empathy or honest and loyal relationships. The lack of transparency and authenticity in relationships is forming a generation of empty people, who play roles solely and exclusively in order to create a mask of acceptance. Our sick egos are concerned with how to stand out, to look better than all the rest or with what they will gain from that apparent kindness, which most of the time is actually falsehood. Every day we see people hiding their true feelings and living to fit in with external demands. People bury what really matters to them, their deepest values ​​in exchange for meeting the expectations of others, to be accepted and to feel superior in some way. So they miss the core of life: creating authentic and true connections.
The world is full of unhappy people because of the lack of sincerity in their daily interaction. The monster of superficiality, where what matters most is what they seem to be, prevents them from creating transparent ties and showing vulnerabilities. This lack of meaning, brings a gradual deterioration of our vital force and energy, and it is not by chance that we see increasing rates of depression and emotional illness. It has already been proven by science that an individual's quality of life is directly linked to the quality of the relationships he or she cultivates.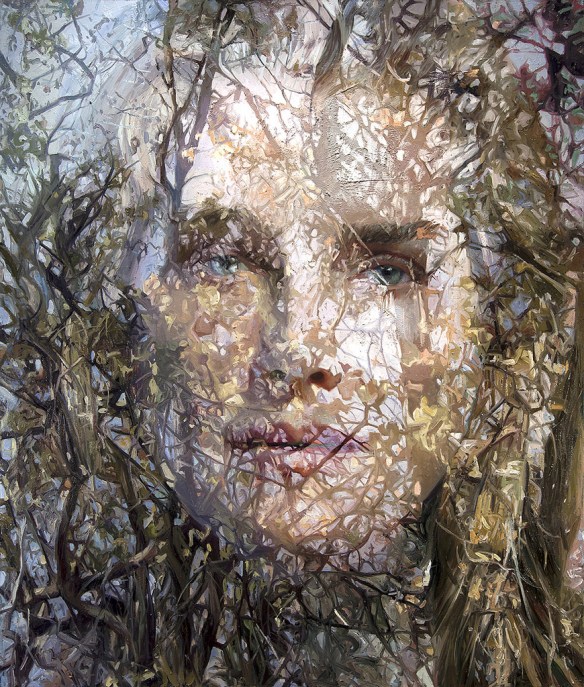 When our connections are essentially shallow and we create a mask that prevents us from showing who we truly are, with our difficulties and potentialities, the tendency is for us to close ourselves and to create resistance and barriers in dealing with other individuals. The human psyche needs to involve emotion and let its true feelings come to life to manifest authentic well-being. When we are in the presence of poverty of genuine attention and only utilitarian interest of an individual, this simply demonstrates the lack of appreciation for him or herself. Self-love involves an intense affection for who we are and passes through the acceptance of imperfections; and this is revealed in the quality of relationships. When we have a good relationship with ourselves, we have no problem in showing weakness to others and this brings a broad sense of relief. There is no need to take any advantage, because we seek constructive exchanges with whom we relate to, not just the gain or projection.
When we need to expend immense energy to bear the mask of our fake-self, we reach a point that we become doubtful of our true existence. When we neglect our true inner aspects, the emotional exhaustion is intense, because in this culture of appearances, deep emotional pain is created from the discomfort of verifying that we are not good enough in relation to what is fabricated and imposed by the cruel and exaggerated media and by the fierce comparison to which we are submitted to.
If we acknowledge our weaknesses, the strength of sincerity emerges and it is precisely this force that drives us to a frank and honest connection with the people around us. The peace of mind that we so much seek comes from these healthy interactions. We do not develop our personal growth alone, only with ourselves, it occurs in the development of intelligent and emotional maturity to deal with situations involving relationships with those around us. And it is the quality of these relationships that dictate our happiness, for there is little contentment in solitude. Well-being is only true when we develop the habit of putting ourselves in the other's shoes and connecting meaningfully with them, donating the best feelings that are already inside of us, which are asleep by a lack of understanding of who we really are and the wonderful potentialities that we carry and we can give to the world.
The richest, the most elegant thing about a person, in my understanding, is his or her honest laugh or, a quiet, true thing which is shared unflinchingly or even, a moment when the person is completely at ease, with no posturing, no pretense, just with genuine basic goodness. If we want to be elegant to others, it starts by being vulnerable, by being real!

Artwork by Alyssa Monks.