By Kate Roddick.
"Put your hands up and be prepared to die!" rung over the speaker of the Boeing VC10 Plane from Bombay to London via Beirut. The plane was being hijacked by two Palestinians whom had taken over the plane. It was March 3rd 1974. It was all of a sudden and like all the others on that plane, I felt very much alone. The two young men in their twenties, had rushed to the cockpit. I thought, how strange, two people want to go to the loo urgently, at the same time. The air hostesses were sent to the back of the plane, and to bout, the hijackers, began drinking whisky, with one hand, whilst pointing their revolvers towards the passengers.
I experienced the next few hours as if watching a movie, as if barely part of it. Until I trained my mind later, every time, I flew in a plane and someone got up to go to the loo, I began to feel nervous. However, I was watching one of them carefully, the one that I presumed was not co-piloting the plane, or at least in the cockpit. I felt a surge of sadness and a kind of love for him. I imagined that he might have been in a bar, talking with his plotters and someone said. So who will do it? And two young guys, whom would have been two mother's son, put their hands up and said they would. I felt that the one I was studying in front of me, was now at this time, very frightened and may have wondered why on earth, he had tried to be so valiant. No real self-esteem perhaps. Something to prove, a guilty person? Anyway I felt sorry for him. He was up to his neck in it, and so were we.
When we finally dropped down into Schiphol Airport, Amsterdam at sunset, which I regarded as utterly beautiful, I thought, that perhaps I was to die at that moment, and I noticed not a light or vehicle in sight. Then the plane came to a standstill. The airport was surrounded, by police cars, ambulances, fire engines, and we were asked to put our feet in our hands and get into the corridor. It seemed as if there was a creepy silence, yet in retrospect, I think there was a great deal of screaming.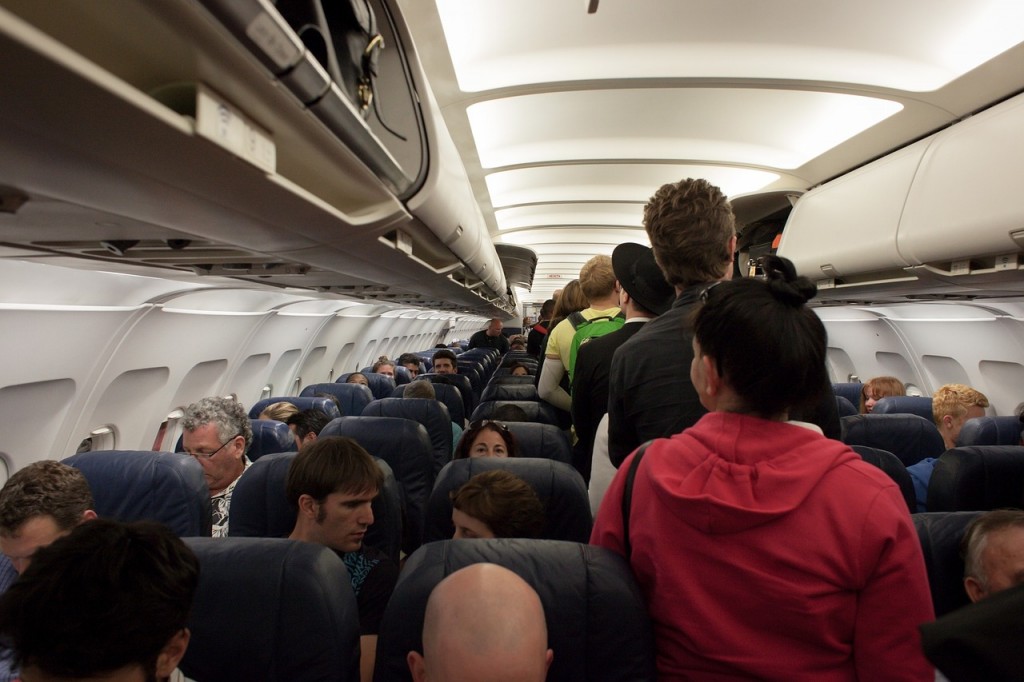 I quickly wrote my name on the napkin in front of me with my date of birth. And I shoved the document into my bra. Knowing that there were bags of explosives carefully planted down the aisle of the plane, we were sure to go up in flames. As I watched the sun set, I said to myself: Hear my prayer and let my cry come unto three. If I do survive I promise to try and help others, and if I have no money I will at least share food.
We all carefully made our way to the blow up shoot, at the exits of the plane, realizing that we were meant to put our shoes in our hands and get into the corridor. It was a language thing. So most of us left without our shoes. Down the chute ninety plus slipped to the ground and we began to run across the tarmac to awaiting busses. The plane behind us burst into flames.
And that is where; this particular story of my life began. As I undressed at my dear sisters home, late into the night, that little piece of paper floated to the floor, and I awakened to my promise and gave thanks.
My spiritual life had given me purpose.

Photo by
Pixabay