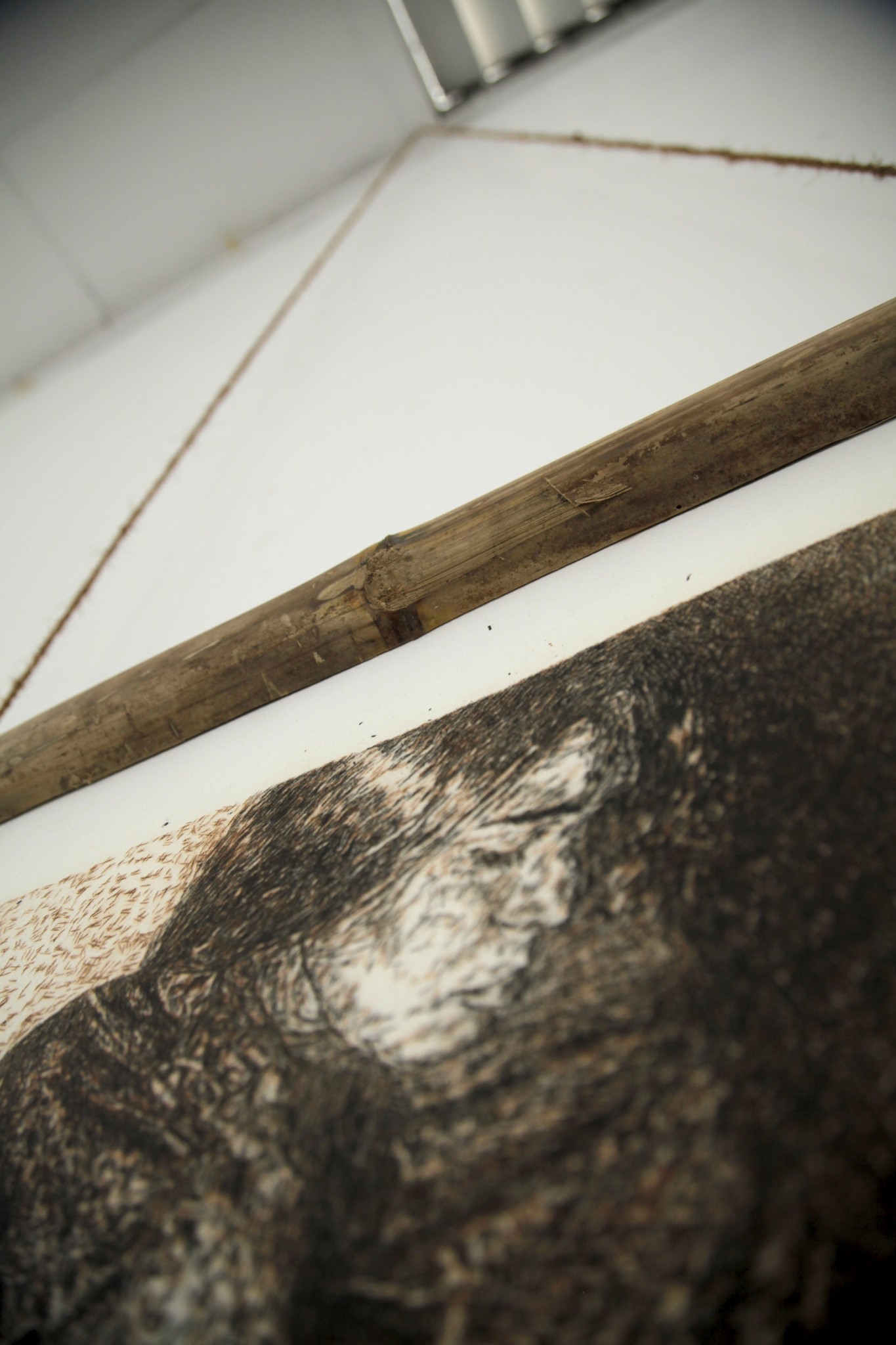 To know yourself as the being underneath the thinker, the stillness underneath the mental noise, the love and joy underneath the pain, is freedom, salvation, enlightenment.
— Eckhart Tolle
Being invited to exhibit at the Lionel Wendt Gallery was a highlights and I felt extremely honoured and fortunate to be exhibiting in Sri Lanka for the first time in a gallery of my photographic icon, Lionel Wendt, one of the founders of the '43 Group, a collective of contemporary Sri Lankan artists.
My interest in the pioneering work of the 19th century Victorian photographer, Julia Margaret Cameron, inspired me to stage a new interpretation of my work, engaging and developing a timeless relationship with my images. I re-imagines the life of my silent subjects, over a century later, and the work is a symbol of untold stories. This exhibition suggests the power of reclaiming the silenced voice that is all too often written out of human existence.
A journey from home. Performances about life. Actions of everyday. Stories of all colours. Across borders. Of human struggles. Of love. Breaking stereotypes. A time between tradition and modernity. Re-inventing cultures and celebrating identity. Spirituality. Community. Identity. Things that keep us sane. We create art to make peace.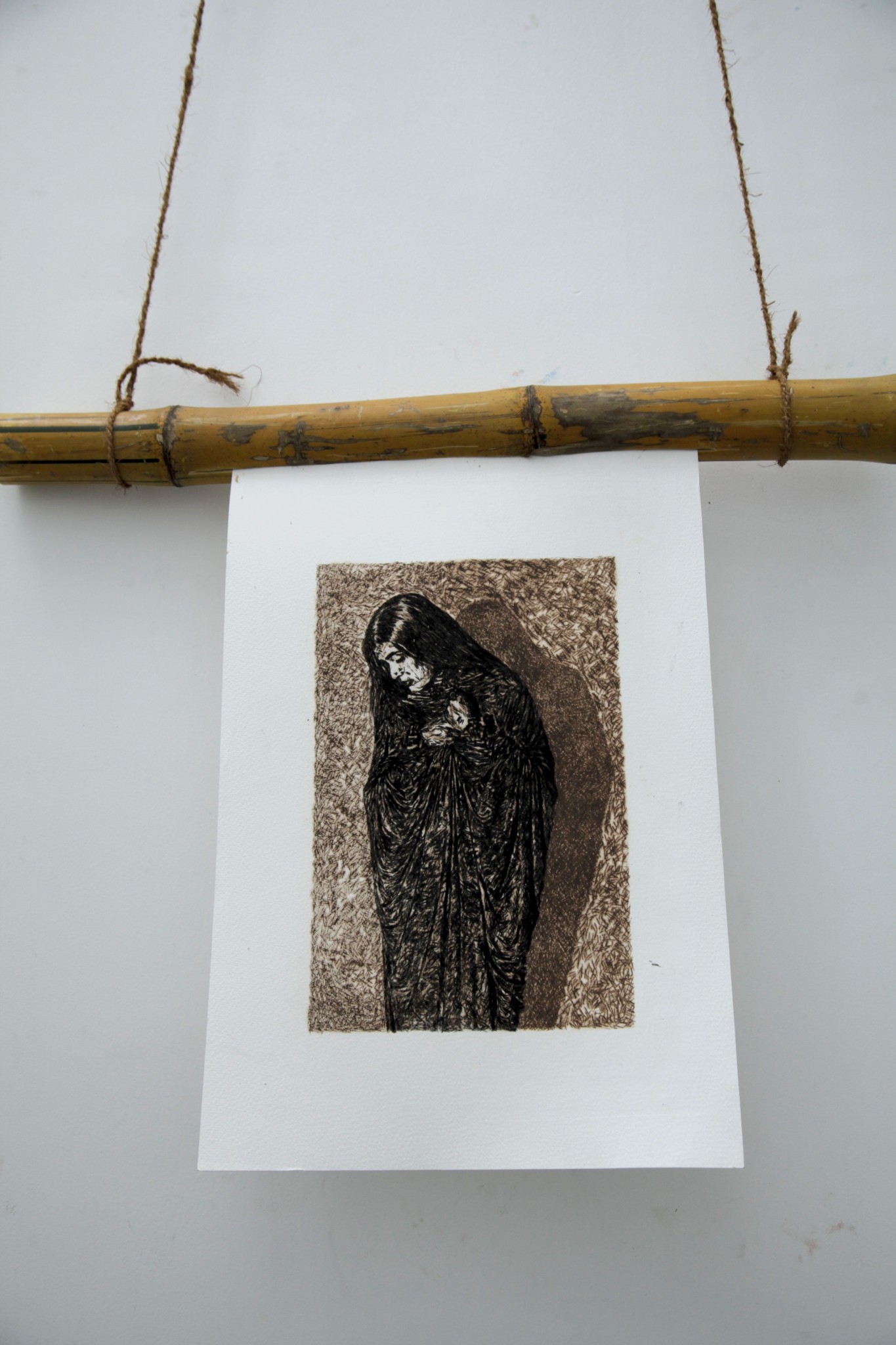 I come from a long line of sufi saints who brought Sufism to Bangladesh. It's quite a spiritual approach; my work isn't religious, it just reflects the way I am in my life.
Copyright © Sunara Begum.