While taking a stroll, I sometimes pause a long moment and simply let the eyes rest where they are, allowing the visual imprint to expose itself in all its depths and glory. It doesn't really matter what it is, nature or culture, an old moss-clad tree trunk, an unpainted brick wall. It can also be the fabric of a garment, the vapor on glass, a single petal on a flower, a fallen leaf, the sunlit skin of your beloved. Very soon its natural beauty reveals itself in unexpected ways. You know this as well as I: the unfathomable purity in each color, the almost undefinable spectrum of shades. It's so hard to pinpoint where one color begins and another ends. It takes you breath away, this incredibly mysterious detail in the texture of ordinary things.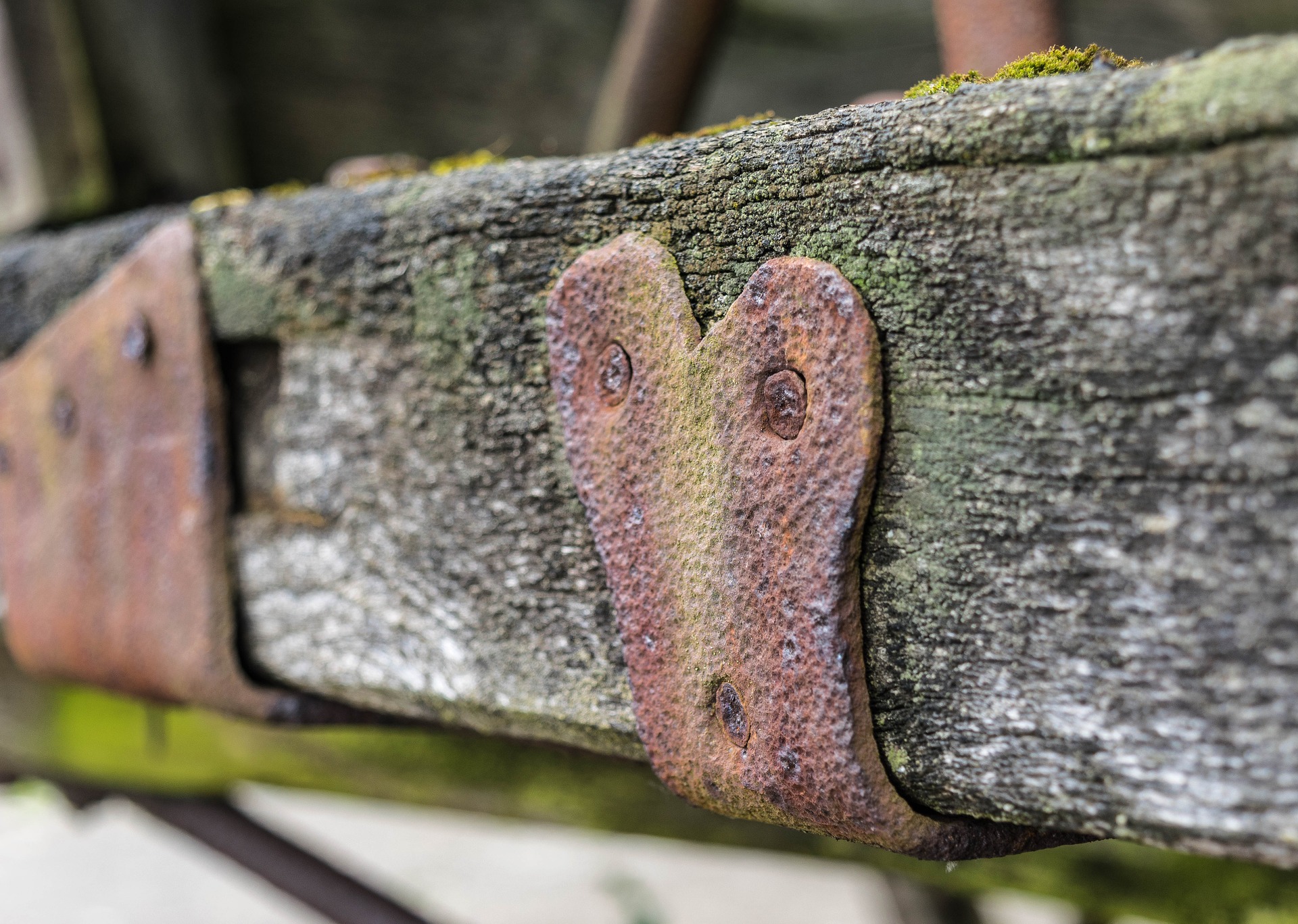 There is something intriguing about unarranged artwork of life, even though you can't find the artist's signature, but something else entirely also captivates my attention: the visual reality is itself a canvas. Here the artist of thought-free attention can play and unfold infinity in all its splendor. A moment later this unstructured beauty can turn into recognizable shapes and entities, flowers and bricks, the safety of home. And yet, a few moments after that, when we allow it, the five dakinis dance once more their multi-colored dance.
This art is my personal passion, the place where I can loose myself in the space where there never was a person, the ownerless and groundless dimension of life in each single moment. There is no entrance fee and no ticket to the art exhibition in daily life. There is no frame around each picture of this exquisite display.
Photo by Peter H, Germany.