AMBER THOUGHTS
It's hard to take a life, as it should be. For life is precious and durable. Yet, ultimately, death conquers life and rebirth conquers death.  Is there any life or death, really?  In my dreamy existence, it seems real, terribly real, at times.  I think on lost loves and where are they now?  Only memories?  Hard to say with certainty.  I am facing the loss of an old friend and she is, by turns, weak and failing and then blooming with renewed energy.  The spark in her eyes returned as bright as ever.  The ebb and flow so remarkable and yet so sudden as to question my role in this play.  Who am I to decide when pain and suffering is too much to bear? How do I help her and who is helping whom? I am aware that she loves me and am grateful for this is the nobility of her being.  I need to let her go, and yet I seem to painfully cling to hope.
ARTIST OF LIFE
We are artists
Not just painters, poets or sculptors
But artists of life.
Born to it
And not knowing it, we fail to be so,
Hence,
The resulting mess
We make of our lives.
We've merely forgotten
That it's our birthright and true quest.
As soon as we realize this truth
As real,
We will likely be cured
Of neurosis and fear and whatever names
We have for our troubles.
A sculptor uses clay, metal or stone,
The painter, the choice of brush and pigments,
The musician, violins, cellos, flutes and percussion
And yet we all
Have the materials and skill
At birth
To become true artists of life.
No need to go beyond ourselves
For our body is our medium,
Our hands and feet,
Head and heart, thoughts and nerves,
Our very cells.
Everything, indeed, that makes up
Mind and body
Are the tools, chisel and stone,
We can use to mold our creative genius
Into conduct, into behavior,
Into all forms of action and stillness,
Into life itself.
Our every deed expresses
Original thinking and creativity
As simple as breath itself.
We move as we please,
Behave like the wind,
Gone out of the fragmentary, egocentric consciousness.
We may master ourselves
If only we can ignore
What we think
And know the inexhaustible emptiness,
The source of all possibilities,
No self, no mind
No worries.
Inspired by D.T. Suzuki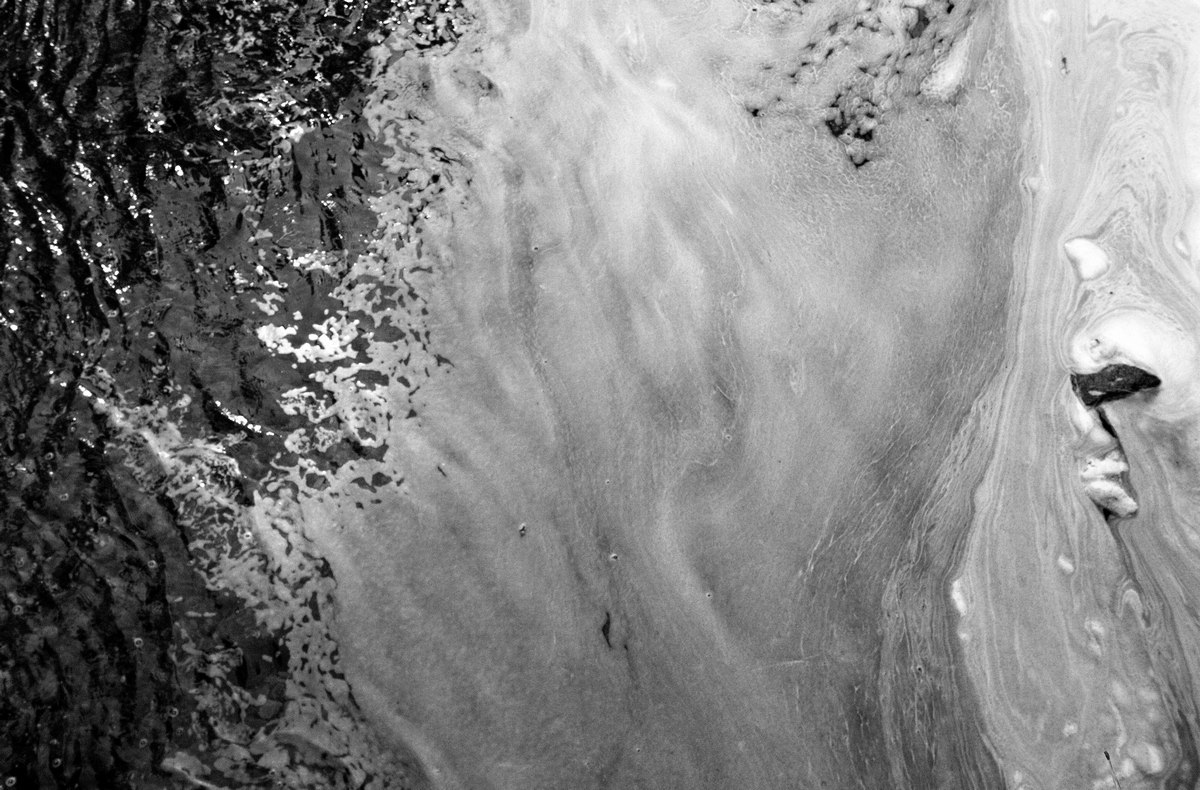 THE HEART OF THINGS
The heart of things is utterly lost
to the eye, ear and grasping touch.
All night, I wept for lost loves.
Come morning, the empty chagama cools.
Regardless of the four elements,
the sage vanishes and reappears.
Seeking freely Manjushri's aimless footpath,
the ground stained by Huang-po's dung-ridden stick.
Featured image:Yosemite Falls. Photos © Patrick Deason.