The world's two tallest standing statues of Buddha were destroyed on March 11, 2001 in Bamiyan, Afghanistan by the fundamentalist Taliban rulers. These statues were of tremendous importance to the cultural heritage of Afghanistan. Their destruction was not just an eradication of ancient beauty and inspiration but also a savage act of censorship and intolerance.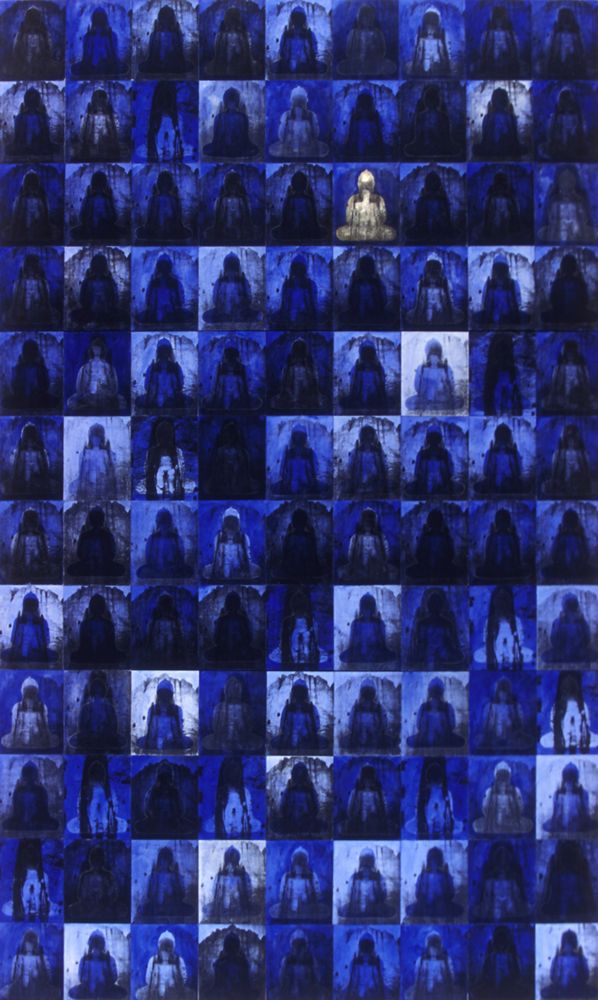 This event was met with worldwide condemnation and was a sad harbinger of the violence to come exactly six months later in America on September 11. In response to both these tragic events, I created a body of work to give remembrance to the splendor and peace of these two towering Buddhas.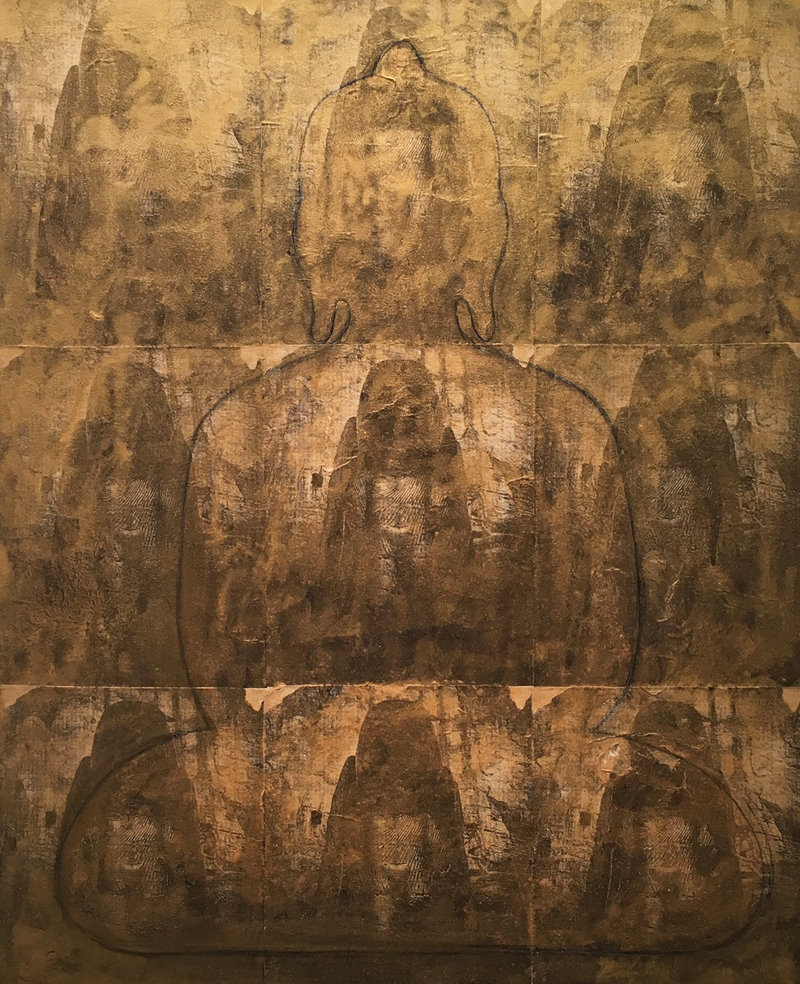 "Bamiyan: A Continuum" was rendered as 108 ever-present seated Buddhas at rest super-imposed over the statues that were destroyed, symbolizing the indestructible state of meditation. This work was exhibited in the 5 year traveling exhibition "The Missing Peace: Artists Consider the Dalai Lama".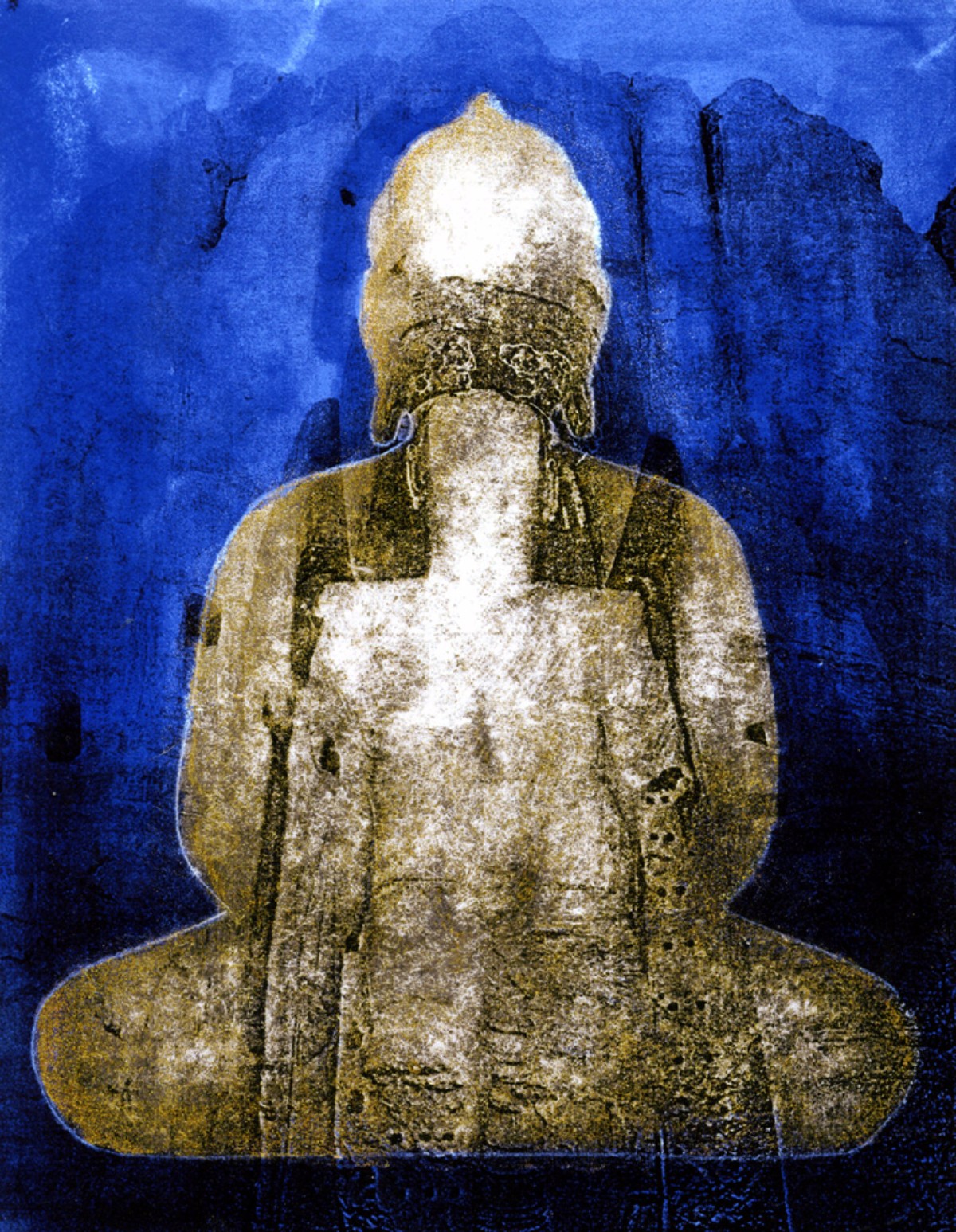 My intention was to relate the tragic event in Bamiyan to the tragic event of the eradication of Tibet, and to the Dalai Lama's forced exit from Tibet, while emphasizing that as a living Buddha, he is still present in the world as a symbol of peace and compassion and tolerance.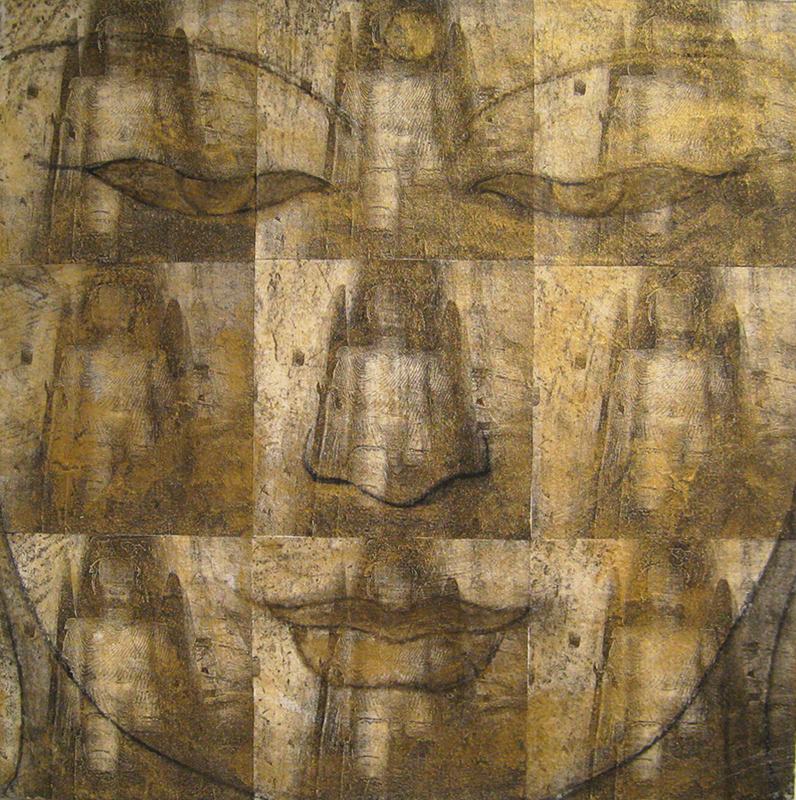 In these times of increasing turbulence and terrorism, violence, war and evil, may the glorious indestructible teachings and blessings of Buddha and all his manifestations bring an end to the suffering of all beings everywhere.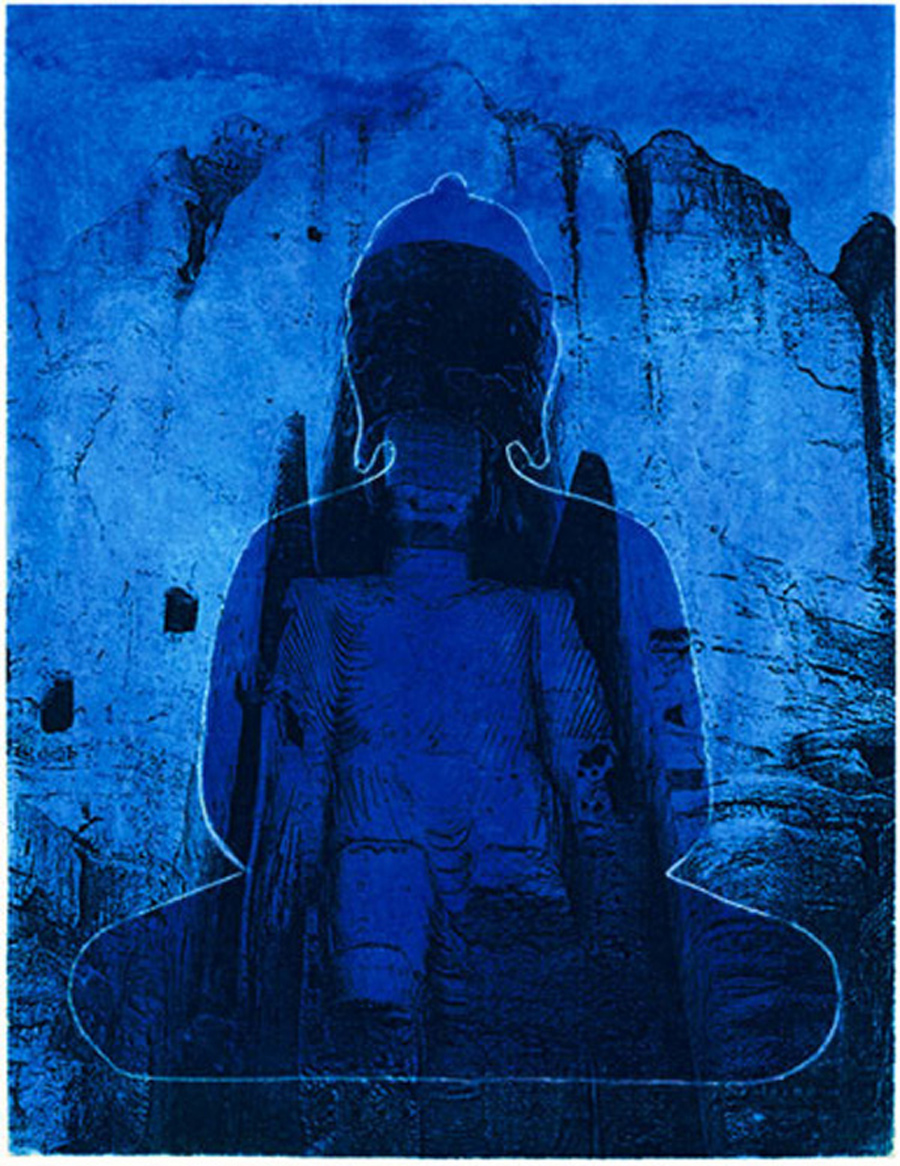 All artwork by Andra Samelson.