Flowers and plant cuttings are a beautiful way to decorate your space with the joy of nature. Wildflowers, cultivated flowers, or any kind of green, give off a beauty that creates an atmosphere of joy and inspiration. A tiny vase, or three, can be hung up in almost any location.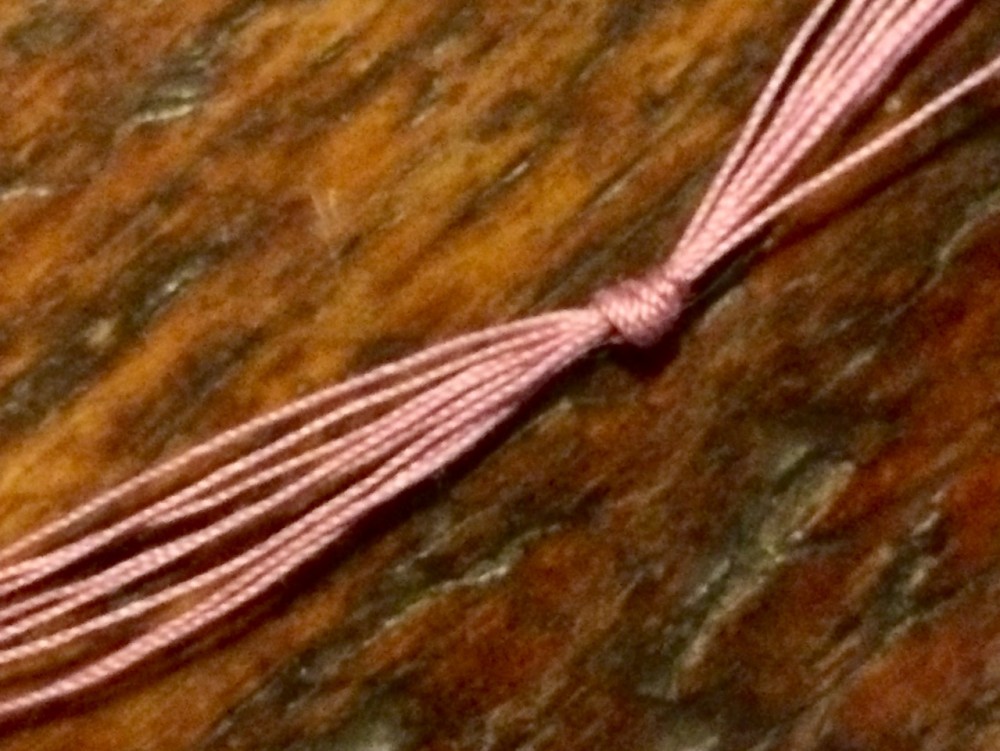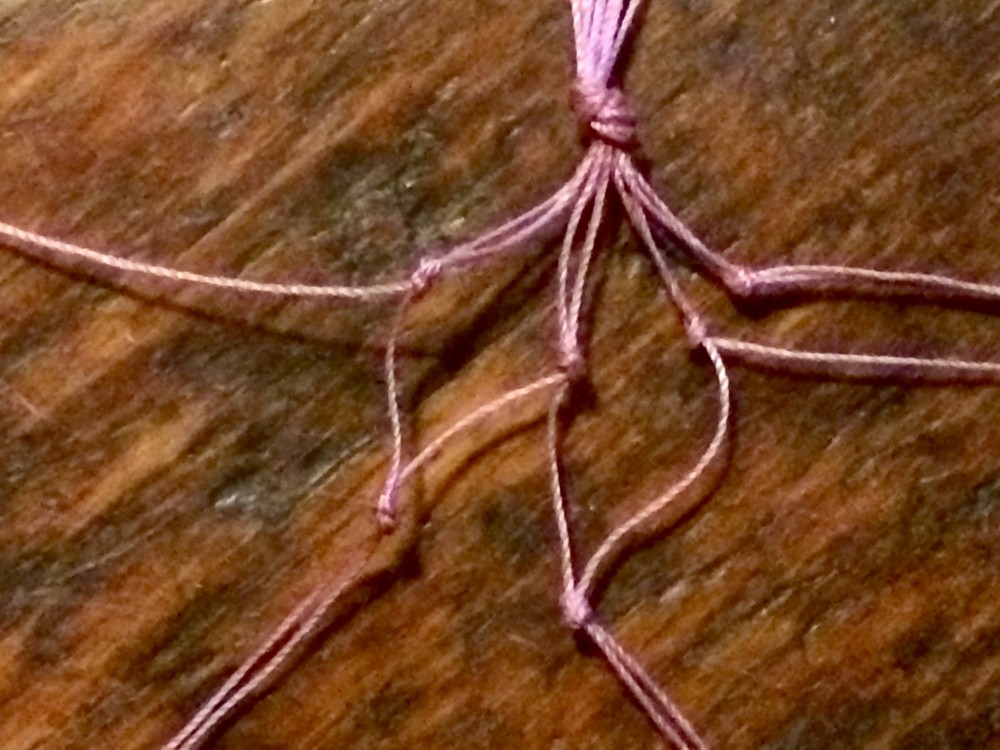 Need:
Button thread of your color preference, button thread is preferable as it is much stronger than regular thread.
Small glass bottle, you can reuse tincture bottles or essential oil bottles.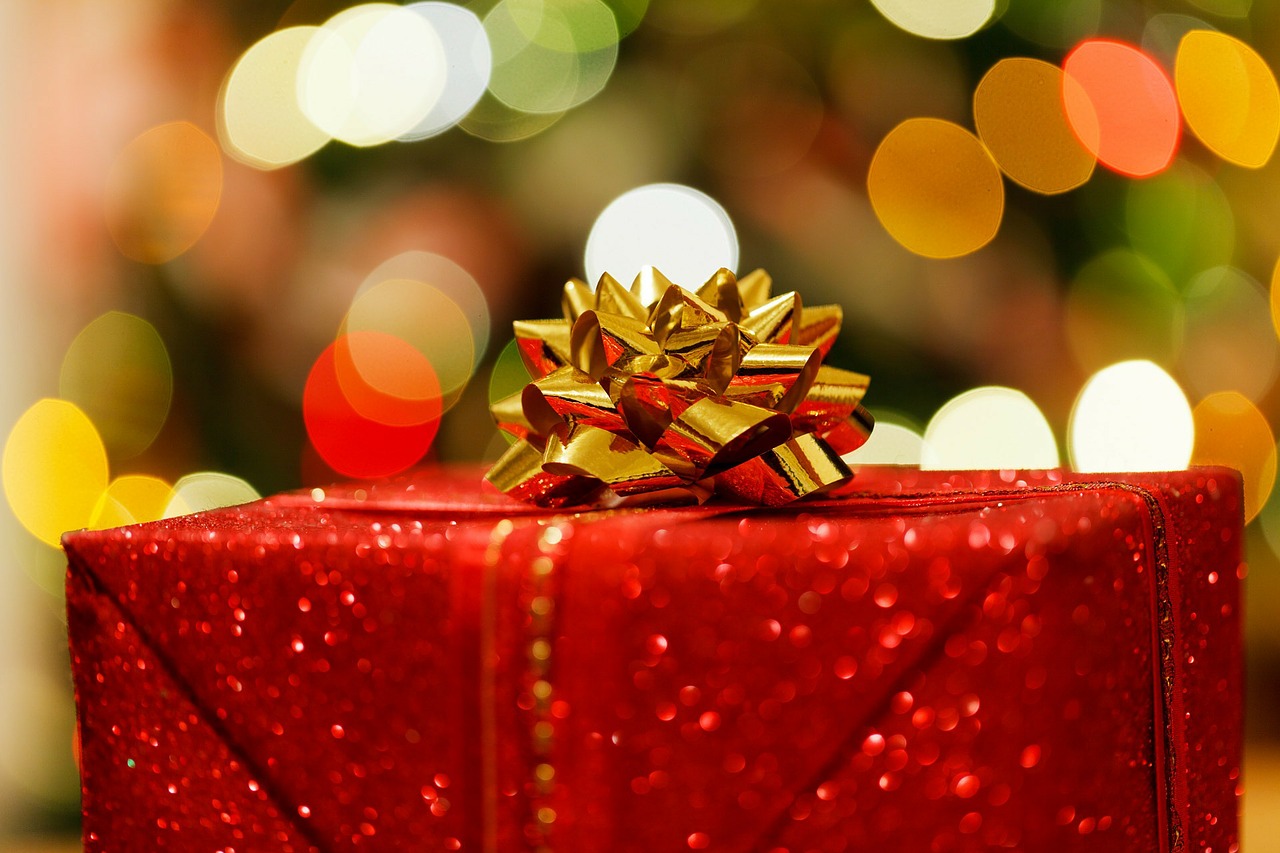 Cut the button thread into 8 even pieces about a foot in length. The length of the thread is the hanging length of the vase, so judge accordingly. If you'd like the vase to hang quite long, you'll need longer pieces of thread, though each piece of thread needs to be the same length.

Line up the ends of the thread. Tie them into knot at one end, a half-inch or so from the bottom. This will hang at the bottom of your vase.

About a half-inch up from the knot, tie the thread into four pairs. A half-inch is an estimate: what is important is that all knot pairs are equidistant from the big knot. It can be challenging to get the pairs equidistant, but do your best. 

If you were to number threads, the knots would be like so: 1-2 3-4 5-6 7-8

Another half-inch or so above those knots, tie a second set of knots. Separate the pairs to tie each with its neighbor (see photo). You are creating webbing by doing this. Again, make sure the second set of knots are even with each other. 

Again, if they were numbered, it would be like this: 2-3 4-5 6-7 8-1

Put the vase in the vase hanger to check how it fits. Make sure the vase hangs evenly in the plant hanger. Repeat the process with a third set of knots, tying each thread with its neighbor. Make sure the bottom knot is at the center of the bottom of the vase.

Once you have the vase nicely situated in her new outfit, gather the thread at the top and tie them into a big knot. This is from where you'll hang the vase.

Use the knot on top to hang your vase. It hangs quite well from a nail or a tack. You can also get a vacuum hook for the window and hang it from there.
Creative variation:
~ thread small beads as decoration
~ use multiple colors of thread together
Enjoy the process and the result! They make great gifts, especially when they come with flowers!

All photos by Beth Lee-Herbert .