Part six of ADAM'S HOLISTIC LIFE MANUAL FOR HEALTHY & SUSTAINABLE LIVING.
Singing is another powerful technique that has been practiced by all spiritual cultures all over the world. Using our voice to sing prayers, mantras, psalms, affirmations or just sounds is healing and re-energizing. Set the intention that your song may be healing and nurturing for yourself, all beings and the planet, and then sing whatever sounds and melodies come to you. The joy that comes from improvising song with altruistic intention is immediately possible to feel. You can also dance while you sing, or just dance, with the same intention as in the singing and with awareness and consciousness to release and re-circulate energy.
Again when your singing and/or dancing comes to a natural end relax into the awareness of the present moment with the support of breath, body, mind and space awareness and rest calmly, being in the experience with your full attention.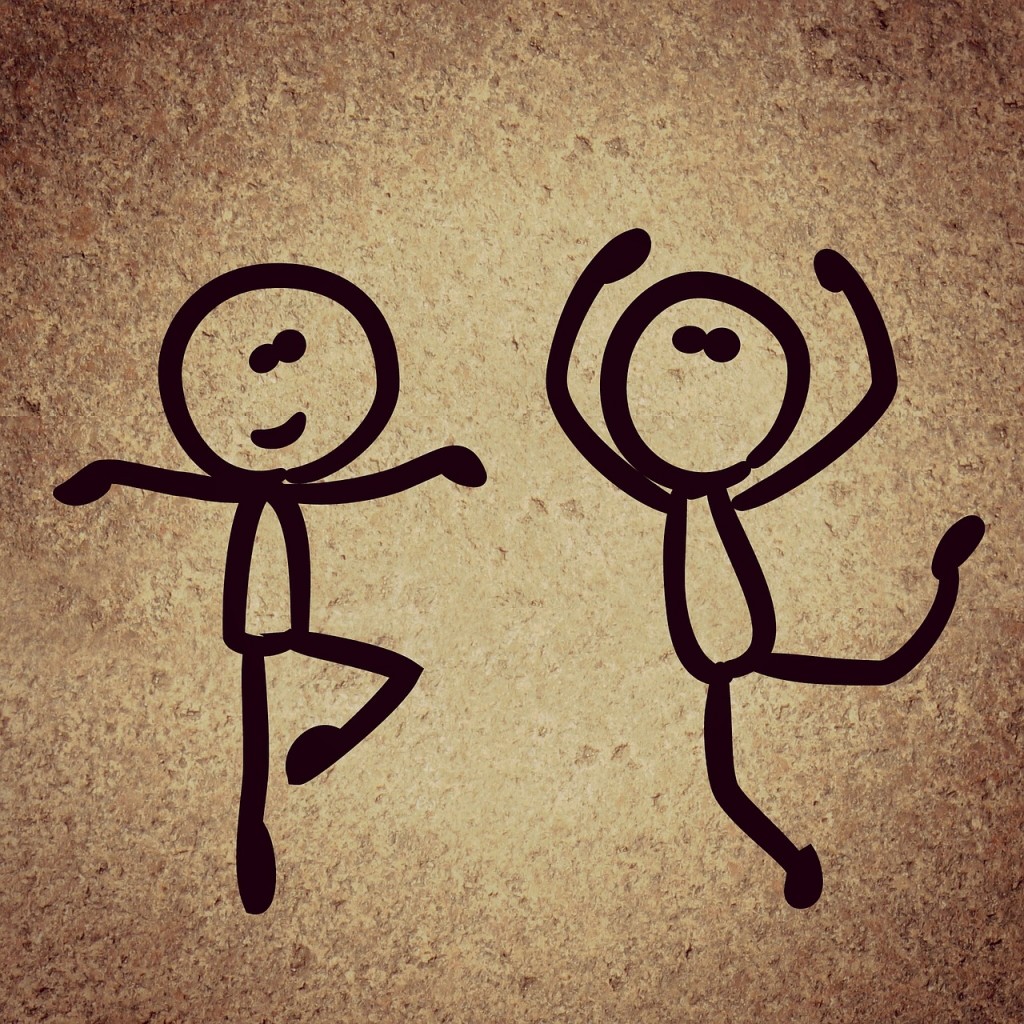 DEDICATION
A powerful way to seal of your mindfulness practice and to amplify its positive potency is to dedicate the benefit of your practice to the well being of our planet and the beings on it and beyond. Sharing the positive energy and experience you have generated with all beings mentally, makes it so much more powerful, and the potency of the practice is amplified many times. Try it. See how it feels.
Benjamin West Kilburn
Happy dancers by Alexandra, Germany

Featured image by