The context of the place is that it was built by Rolpe Dorje Rinpoche, a Gelugpa Mongolian tulku who spent nearly his whole life in the Qing Court, first with the 2nd Yongzen Emperor, then with the great emperor, Qianlong. He was the Dorje Löppon of Qianlong for Chakrasamvara and Kalachakra. He oversaw the conversion of the Yonghegong from an imperial palace to a Mongolian Gelugpa monastery. He oversaw the construction of the Rain and Flowers Temple the only Buddhist temple inside the Forbidden City, the construction of the Yellow Temple for the arrival of the Panchen Lama to Beijing, the construction of the Potala Palace look-alike at Chengde, where the emperor would spend his summers. He was a busy guy. He also oversaw the visit to Beijing of the 5th Dalai Lama. He also translated the Tanjur and Kanjur into Mongolian.
The building that I saw was constructed for Qianlong's mother as a place to exhibit the Buddhist treasures of China. It was open for the first time in nearly 100 years. Enjoy.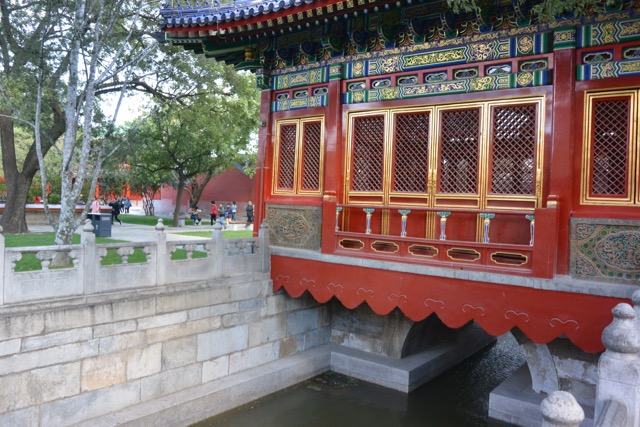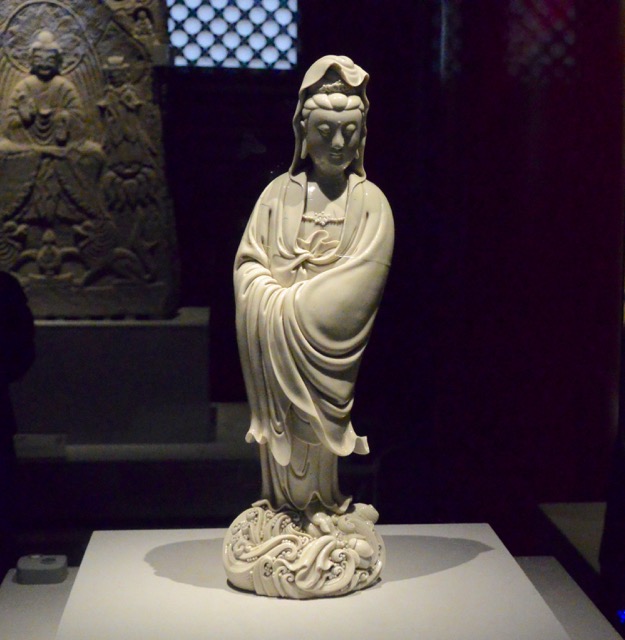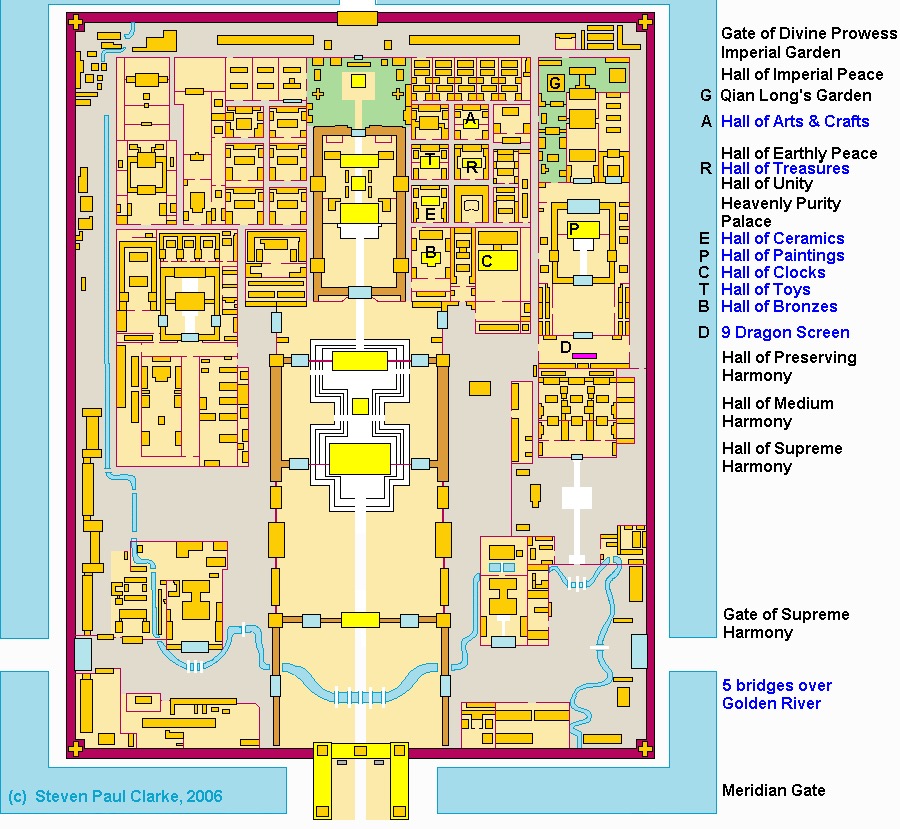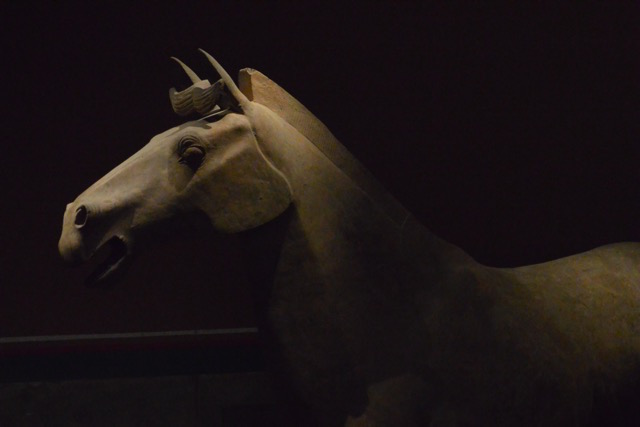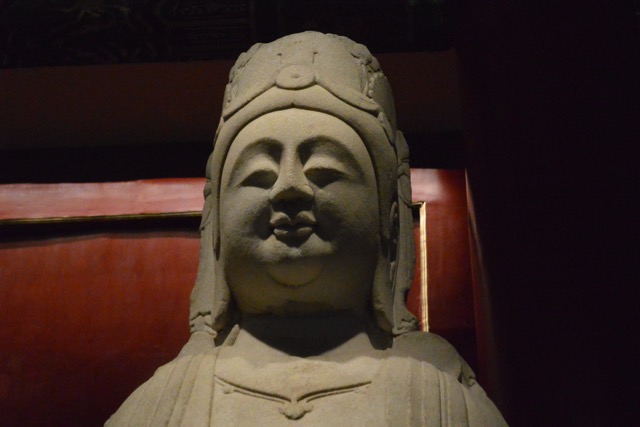 Photo by Lee Weingrad.