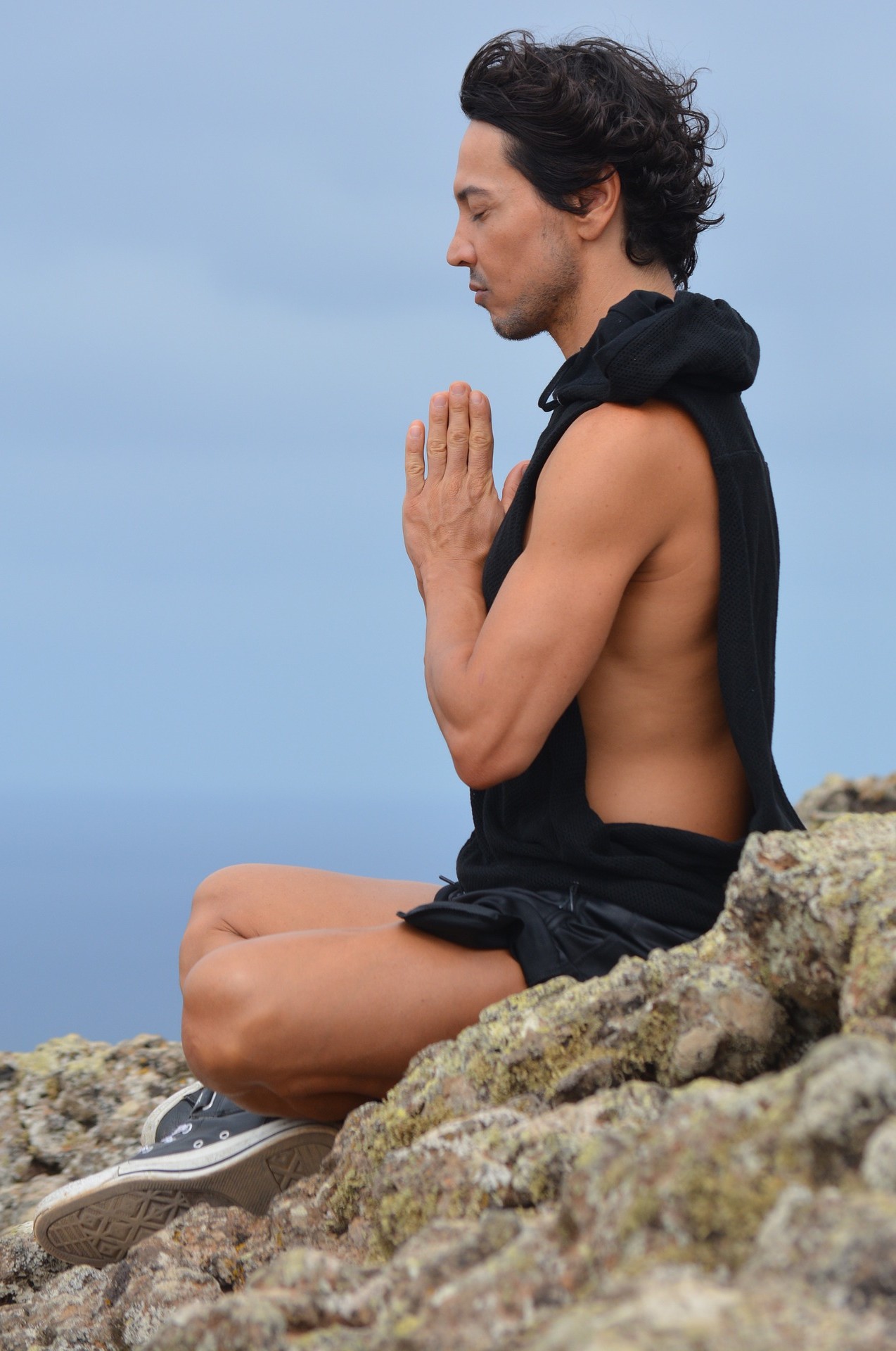 There is no cure for what ails us
without the body's grace, its enlightened intent
I wager the cure (for all of us)
is life long, not three months or two years
in the making. Not the cure
and then: the life you're destined for,
or: the life you would lead
Though that is how others would see it
Just let the precious human body be
both true north and a point of departure
Rely on its residual awareness,
its unspoken naiveté. With inborn determination
Not taut, held tight, on point,
but, loose, loosened. Not imposed,
but eased into, approximate changes
Day into night, night into day
Never getting ahead of yourself,
but reformulating everything,
every phrase, every injunction,
all meaning and action, every habit and understanding
with the precious human body in mind
But if you have to jump, jump
If you must fall, fall. If it takes being broken, be broken
Mourn for yourself,
get up, move on. The precious human body
moving on.
The heart felt body
moving on.
Ben Kerckx, Belgium

Photo by