This artistic collaboration is the second in a series on creating sacred space in our often spaceless, frenetic lives. To wander through the first piece, offered by these two artists—Space to Rest—see here. Kimberly Poppe and Deborah Anne Quibell have found a meaningful synergy in their creative work—using image (for Kimberly) and poetic verse (for Deborah) in an attempt to capture the ineffable, always knowing they will fail, but finding there is something in the attempt that brings them closer. It is an endless endeavour, mysterious and everunfolding.
This second collision of photography and poetry hopes to offer nothing more than reflective space. We suggest that you move slowly through the piece, wading in the waters of reflection, allowing the words and images to become like a meditation. 
The photos were taken along the fishing ports in Costa Brava, Spain at the end of winter, during a particularly reflective time. Both artists love the symbolism of the waterlines, the borderland of what lies above and what lies beneath, hidden below the surface. And, also, that the most weathered are often the most beautiful. From wherever you are, enter, and feel welcome.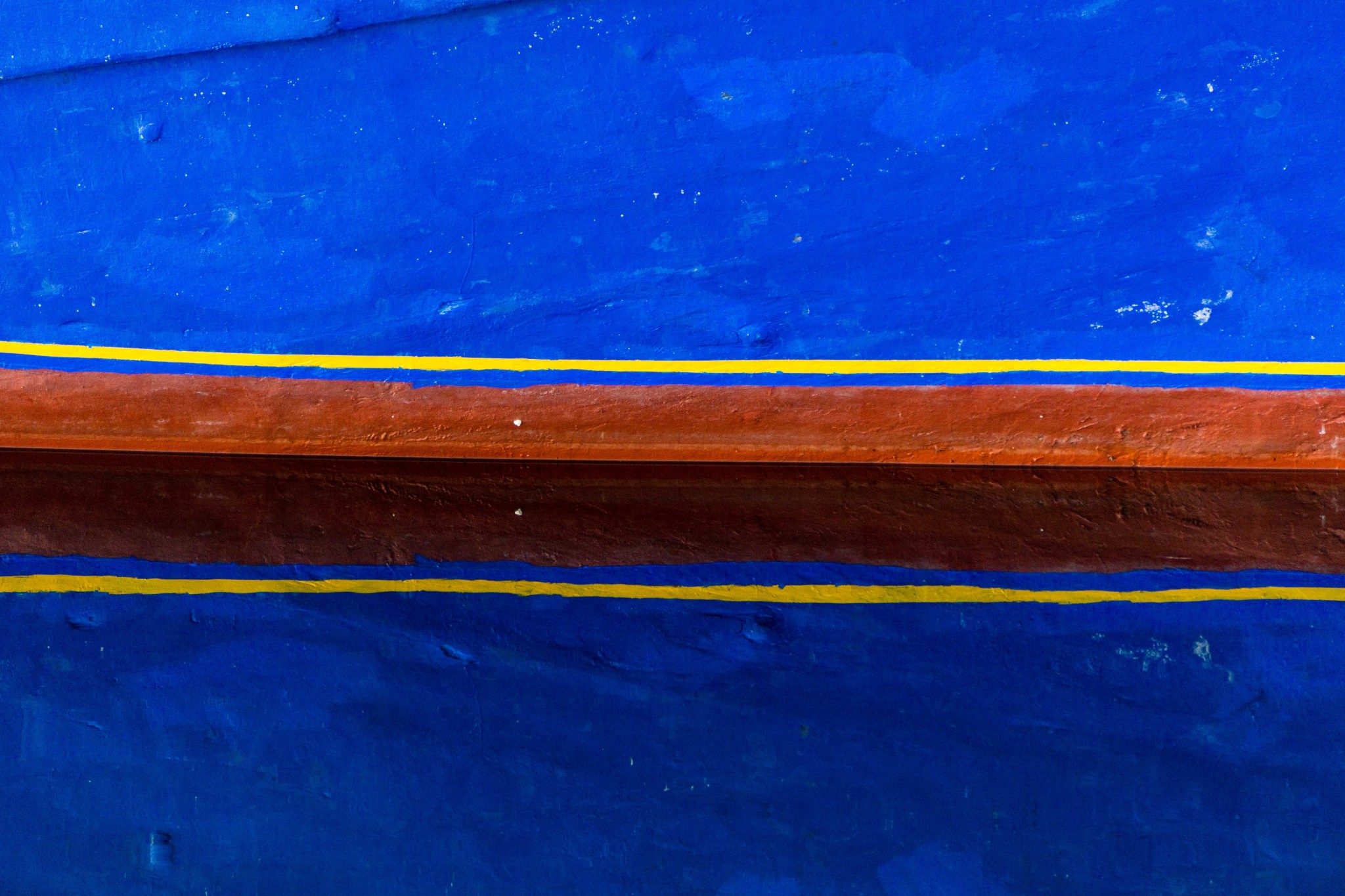 Each day, carve a moment
to reflect,
to find the vast, blue stillness
within you.
Don't trip on the obstacles.
There is a part of you
that knows the way.
Just nod and follow.
Each time you return here,
You will receive a radiant
and warm welcome.
You've been awaiting
your own arrival,
Quietly preparing
with attentiveness and love.
There is no formal invitation.
So stop waiting at the shore,
for your grand departure,
and simply walk back inside.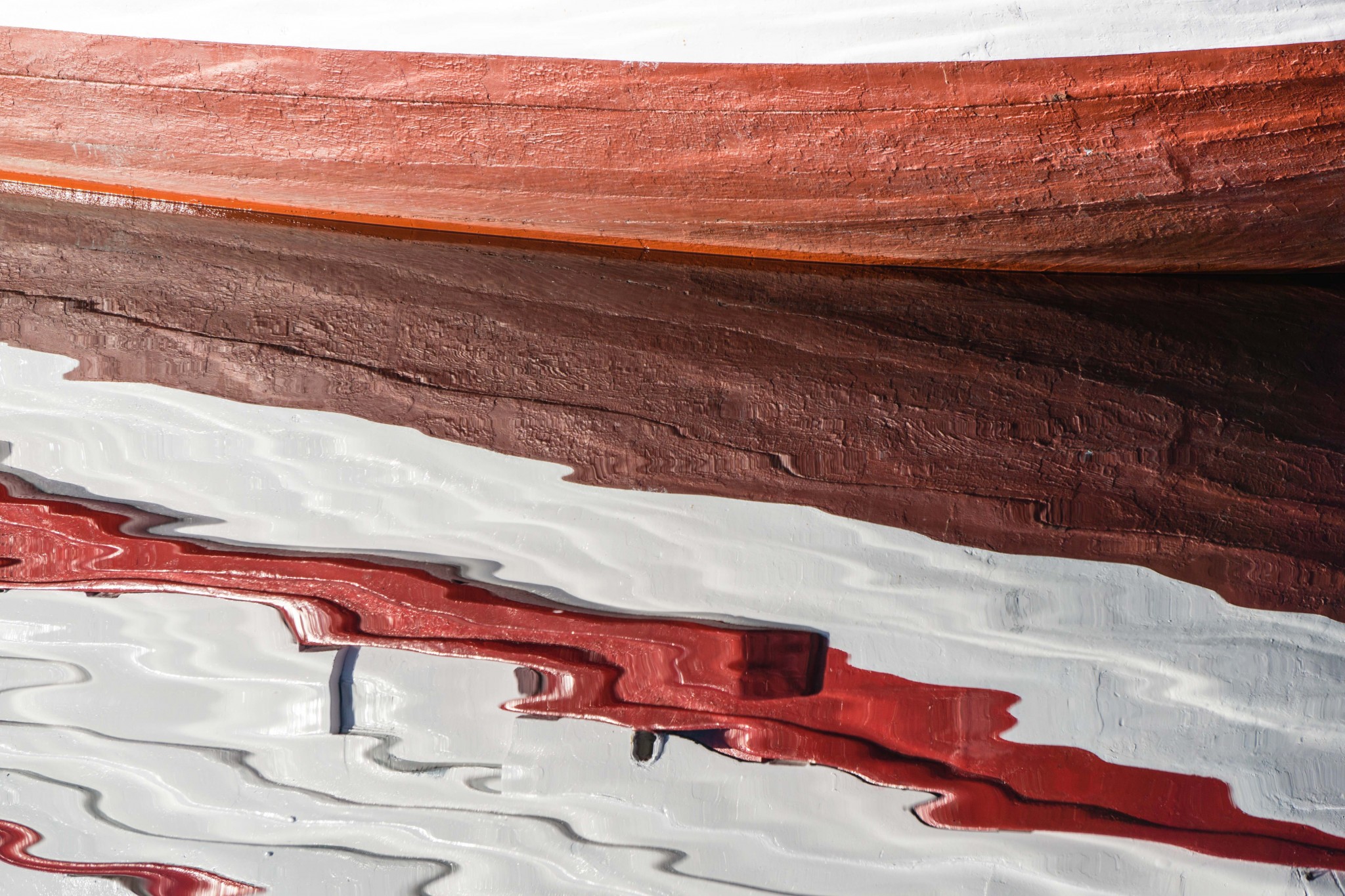 There is a body of water
within your heart
to seek comfort in, again and again.
It asks nothing of you,
except to return.
Your only task
is to remember who you are,
and reflect
on why you have come.
You are bound by nothing.
And boundless you shall always be.
Find your own way in the world
but when you tire of mirrors,
and doubt
dampens into your bones,
return here,
and simply sit,
gazing into the sacred waters
that hold
your true reflection.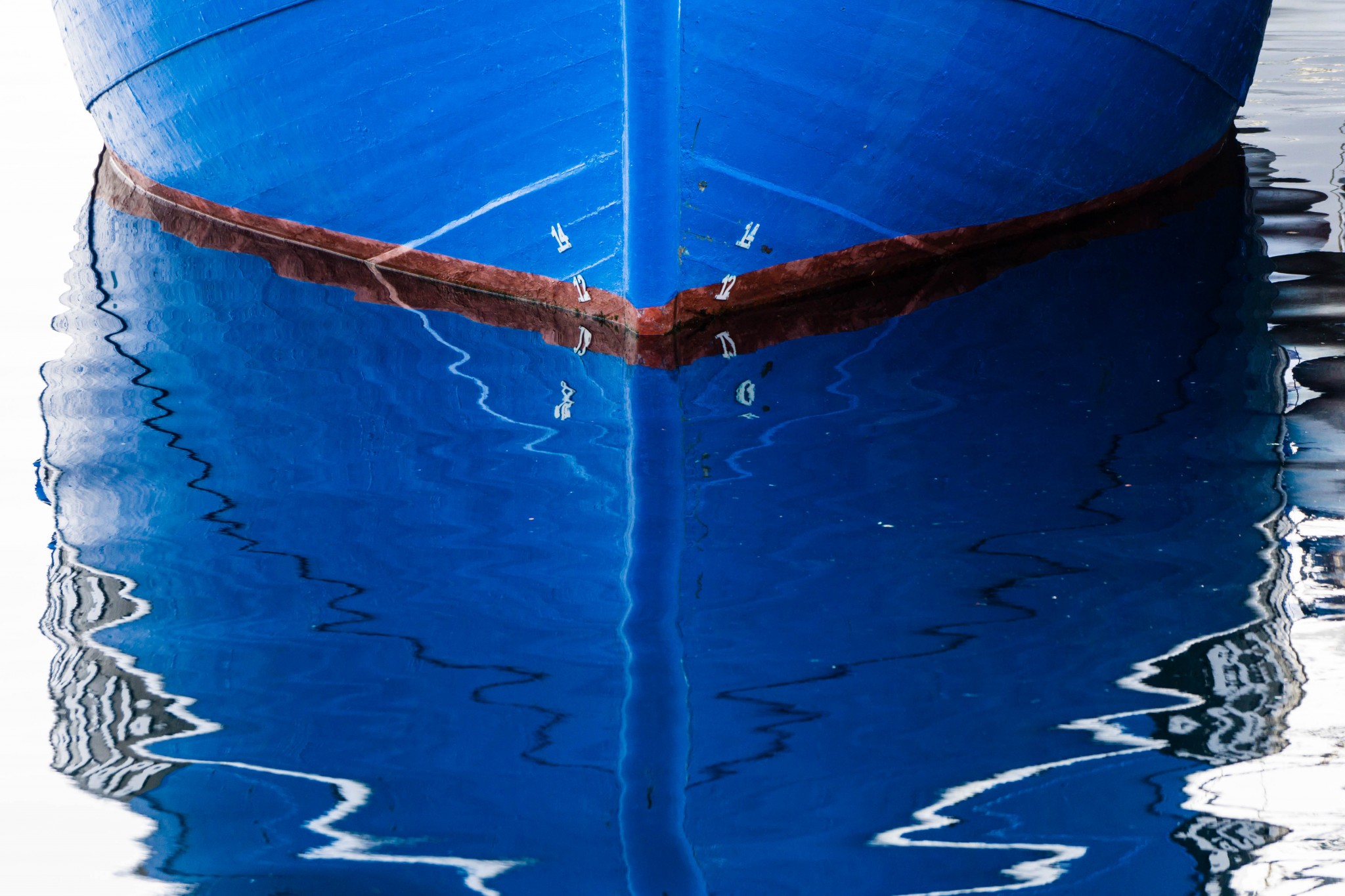 You came here with a calling.
If you are drowning
in the desires of others,
weighed down by expectations,
Stop.
Make your way to the shore.
And begin to build
a wooden boat.
You don't need to exhaust yourself,
or incessantly tread water
in order to survive.
You don't have to feel unworthy any longer
or prove anything
or accumulate
piles and piles
of wisdom.
You don't have to build a ship.
Your sacred practice
is one of surrender and steadiness,
receptivity and reflection.
Drop anchor,
and realize your life's map
is not something you find,
out of luck,
or wilfully excavate
from a lost treasure chest,
but something you discover,
out of opening to
inevitability.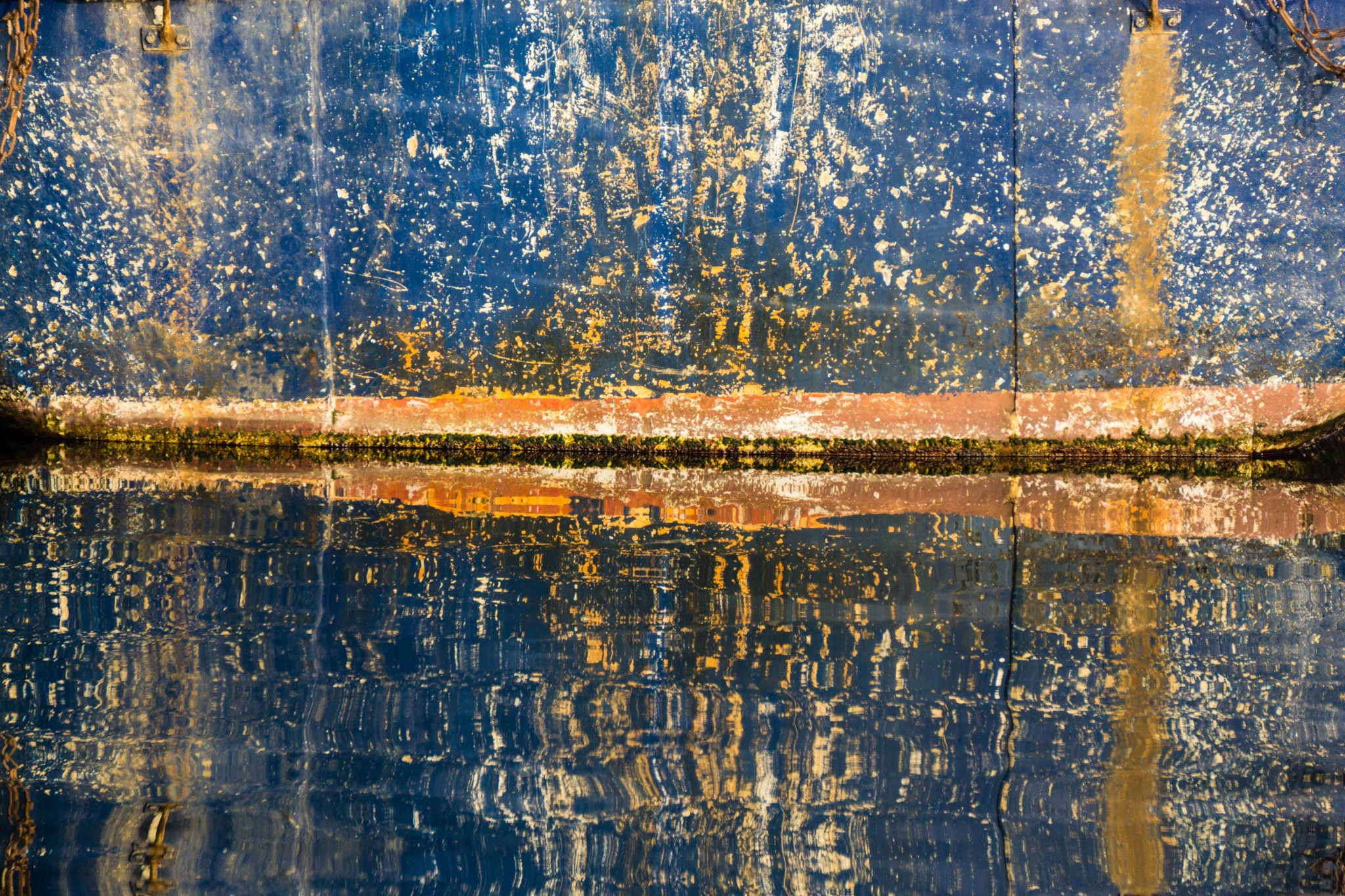 Your imperfection
makes you real.
There is little beauty
that extends beyond
a wise and weathered heart,
a heart that chooses to feel
in order to honour
all that it has lost,
a heart that continues to tick
in order to revere
the tragedies it has overcome,
a heart that bows
before the mysteries that melt us
and has learned the ancient alchemy
of transforming pain
into power and purpose.