The founder of analytical psychology, Carl Jung, wrote often of a phenomenon called the transcendent function, when two energies come together, there is often an emergence of a mysterious third, that holds both but is far greater than simply the sum of the two combined. Something like this happened when Kimberly Poppe's photography collided with Deborah Anne Quibell's poetry. The two artists share a quiet love for the contemplative path. They find that creativity naturally emerges when we connect to the deeper aspects of our being, and simultaneously acknowledge that those deeper and deeper aspects are revealed and accessed through their artistic endeavours.
In her meditative seascapes, most of Kimberly's images are of places where there are tides, ocean, salt lakes, as they meet that time of day known as dusk, twilight or eventide. Created with a slow shutter and deliberate camera movement, the images combine the different elements of earth, water, air and fire. She hopes that her images give people's minds the space to rest.
In her mystical poetry, Deborah's words yearn to leave the same sense of spaciousness and rest. She seeks and longs for words that leave a residue on the heart, that do not teach anything but simply touch upon a truth that lies inside of us all. Wander through the images and words slowly. Perhaps, pieces of you are reflected or lay within them. Or perhaps, you share a similar longing for divine moments of captivation. From wherever you are, enter, and feel welcome.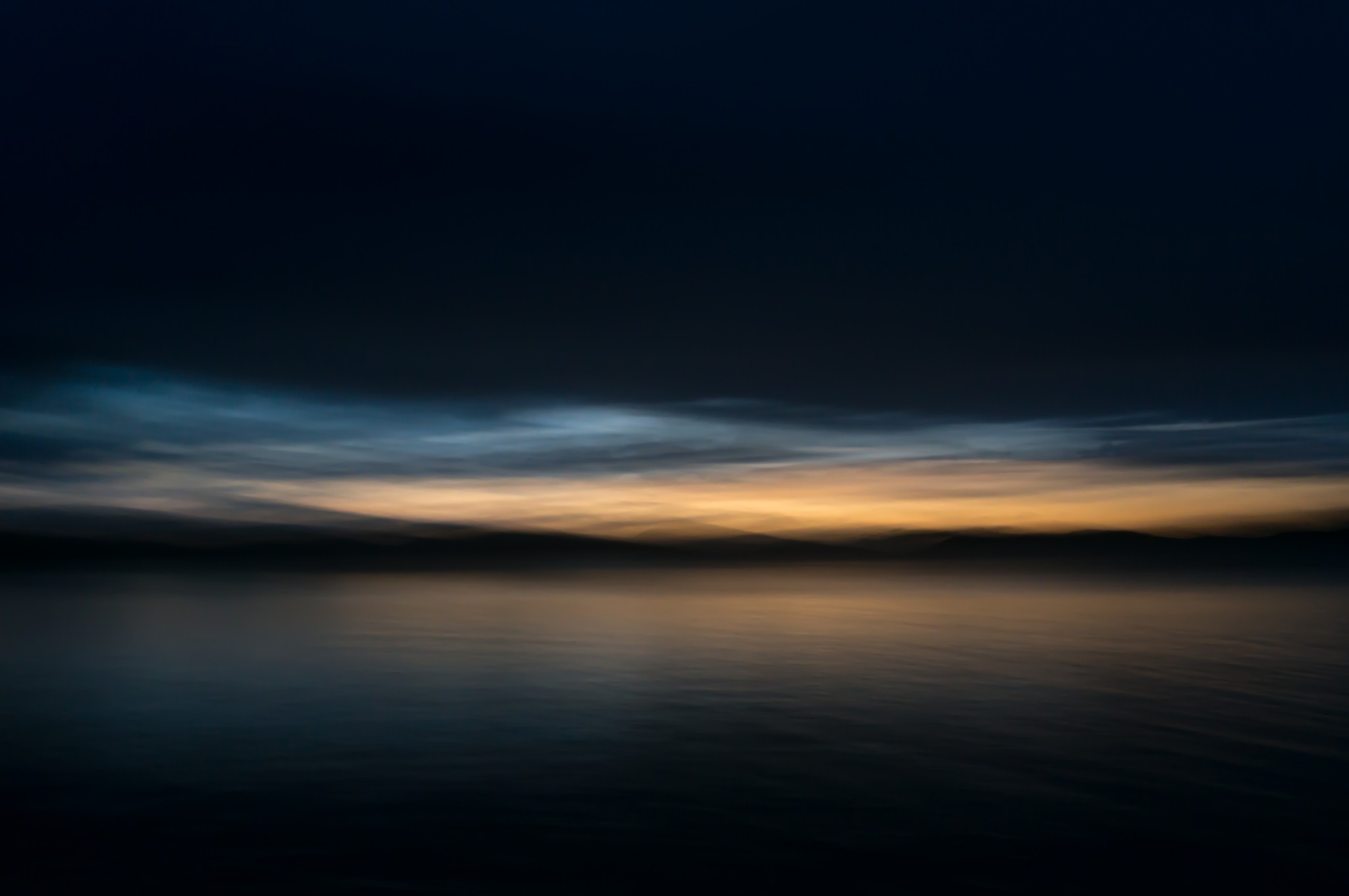 Every once in a while. . .
Wake up before the sun.
Tip-toe softly into the silence.
Welcome the dark beauty of mystery.
Close your eyes and sit without an agenda.
Allow the gentle miracle of your own existence
to whisper your heart awake.
Let your mind sleep in.
This is not the time for thinking.
It's the time to feel the holiness of things.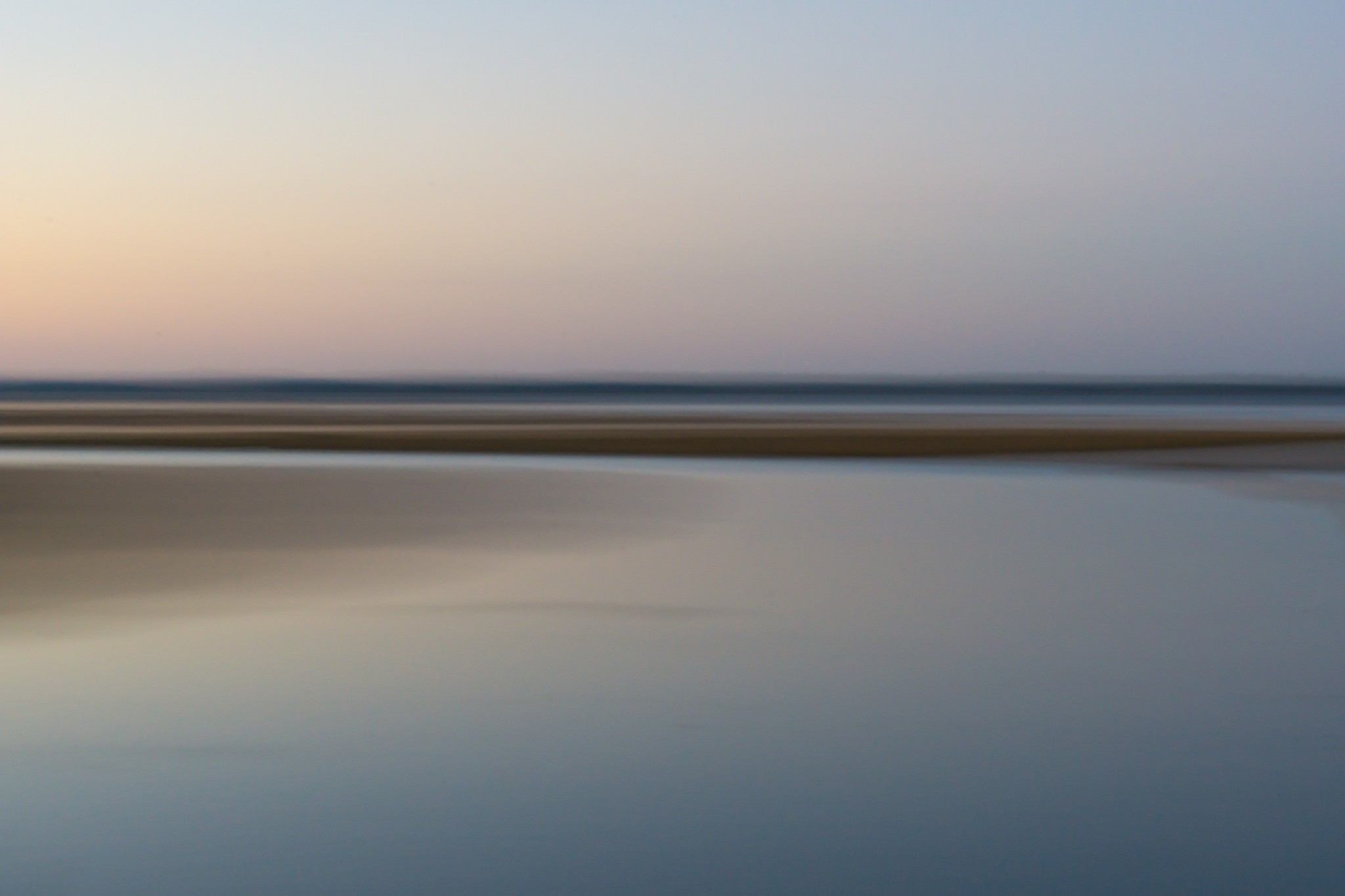 Be tender when there is an ache inside of you.
As tender as the soft ocean
that washes over you at dawn.
Your false notions of strength will dissolve
under your magnificent ability to allow.
They have no place here,
among the sacred cellar of the heart's labor.
Your rawness is what is real.
Let it be what it is.
You do not have to be anywhere
or anyone you are not.
You do not have to have it all figured out.
You do not have to pull it together.
You do not have to be enlightened.
What you truly feel is what you must place on the altar.
Tenderly allow.
And slowly, the holy steam will rise
to moisten and heal
your resilient, courageous and noble heart.
Do not let your heart fall asleep
There is too much riding on its awakening.
When it tires, visit holy places
When it hurts, look for beauty
When it overextends, seek solitude
Don't follow the commotion, crowds and clamour
Breathtaking sounds are found in silence.
You know your holy place.
Your field, tree, chapel, cushion, cathedral, mat, temple or ocean wait for you
Go there often.
without any agenda
And let your heart sing
the lullabies of its longing
to keep itself awake.
Listen deeply.
There is a stifled voice
underneath the clutter
that needs spaciousness
to find the clarity of its tone.
Don't evoke will or aggression
in an attempt to plow
hurriedly towards it
but softly wait
and send whispers of love
to entice its emergence
from beneath the fog.
This is a sacred meeting
that begs your full capacity
of tenderness and warmth
and will return it
a thousand times over
should you choose
to let go.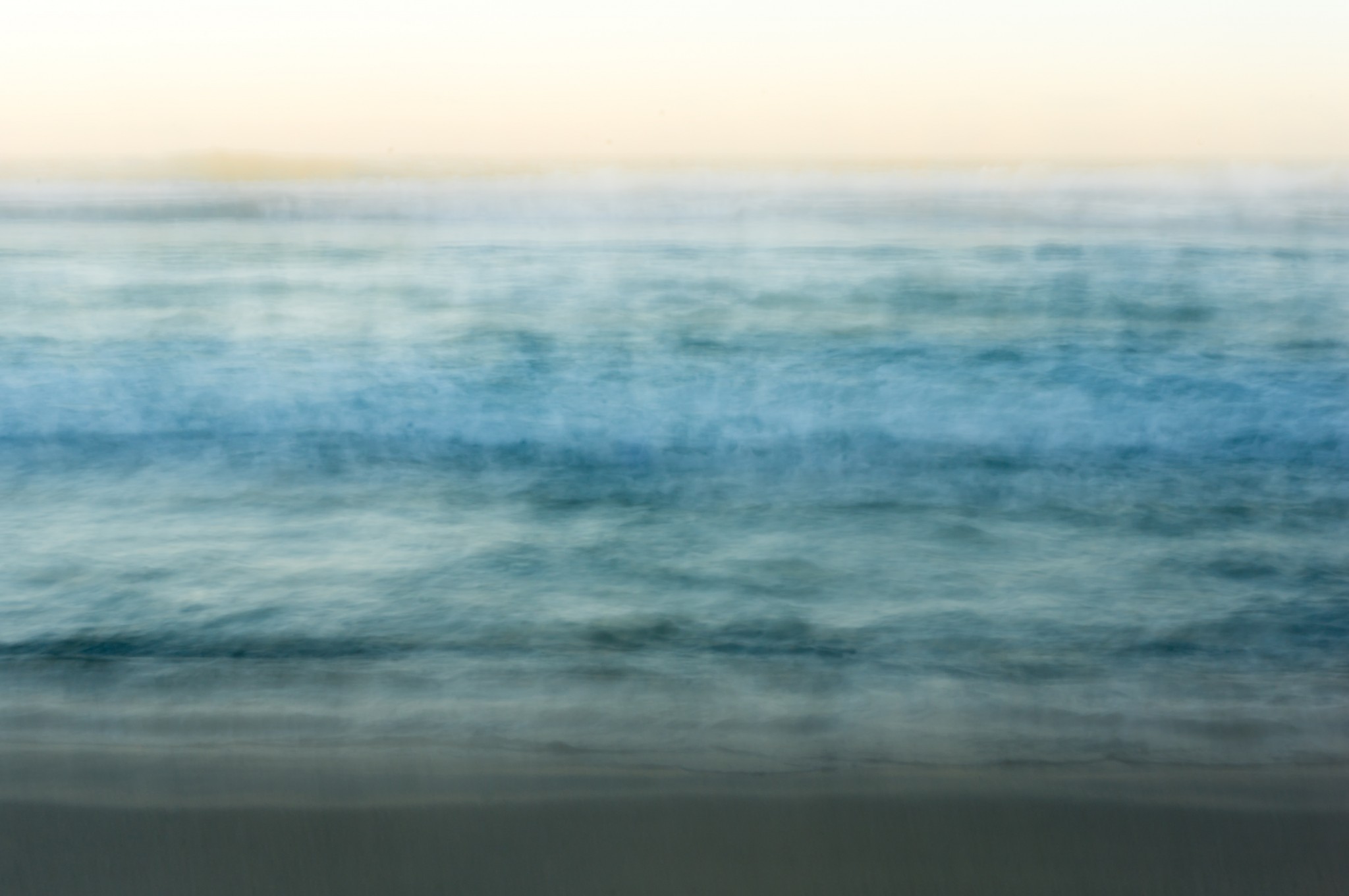 Find a calm corner in your heart.
Take the voices of others
and ask them, politely, to wait outside.
Close the door.
Peel the whispers from the walls
and stack them neatly away.
Sweep aside the dust
and lovingly smash the clock.
Invite the soft grass from the fields
and call, quietly, upon the wind.
When she arrives, smile
and gently blow your confusion,
your frustration, and your ache
to her care.
Lay down.
Relax.
Let silence nestle in.
This is your space
undisturbed and sacred.
After some time here,
the stars will appear
to show you the coordinates
of your next destination.
You don't have to know the map.
A Quiet Collision of Verse and Image by Deborah Anne Quibell & Kimberly Poppe.

Deborah Anne Quibell
A creative mystic, utterly in love with the more-than-human world, Deborah Anne Quibell's (https://www.facebook.com/quibelldeborahanne/)  life work revolves around the themes of love, imagination, enchantment, and soul. As a professional writer and doctoral candidate in Depth Psychology, Deborah relentlessly pursues the wisdom and language of the heart, which has led her to a deep and inevitable love affair with the poetic. Based in Amsterdam, she is a senior instructor of Pranic Healing for the Institute for Inner Studies in Holland and Scandinavia, and also teaches yoga and meditation in both studio and corporate environments. She can often be found with an americano in one hand and a green drink in the other.