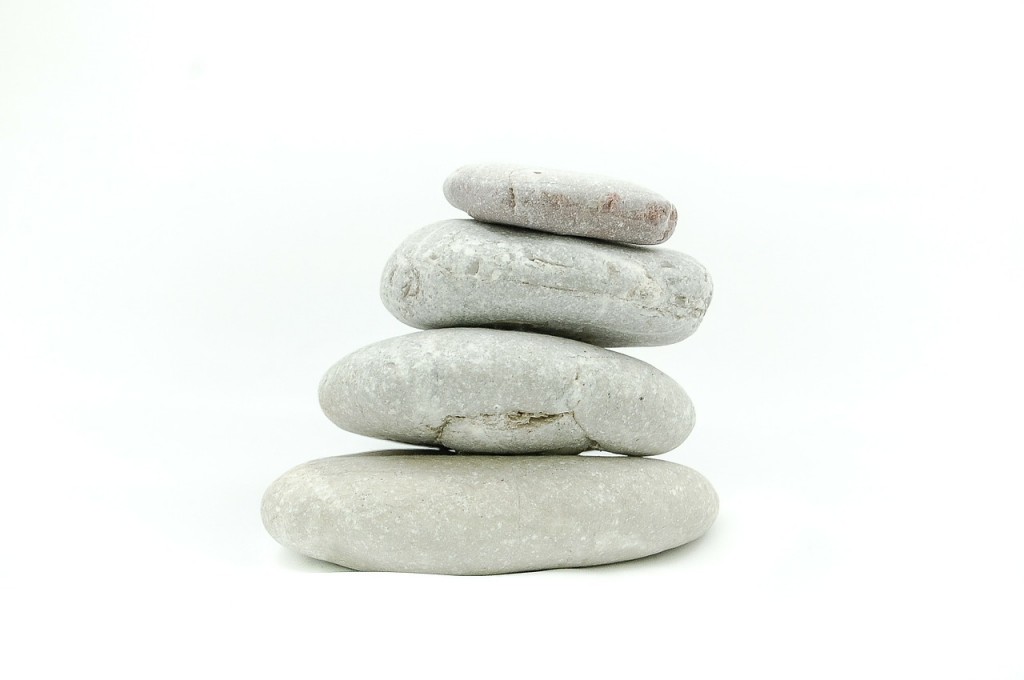 Okay let me pretend, let me begin,
Let me again separate without and within,
In an attempt to speak the truth let me become a liar,
Let's once again try to define the flavor of forever.
Let's try to see the faceless face,
Let's lose our senses in its all embrace,
Let me confuse you further,
Let's attempt to taste the flavor of forever.
You have to accept the illness to experience the cure,
(Its so much easier if you are a lover),
You have to be certain that there's nothing to fear, except fear,
Then you'll grasp the flavor of forever.
Let me with questions point out the answer,
It makes no difference whether you're a fool, a genius or even if you think you are clever;
Agree with me on this that space is inexpressibly pure,
You have to understand the question to uncover the flavor of forever.
It maybe a blur or it maybe clear,
The thing to be absolute about is that it is there for sure,
Spread out your palm and see what lies there is everywhere,
So simple isn't it? this tasteless flavor of forever.

Photo by 
Michal Jarmoluk
. Polen