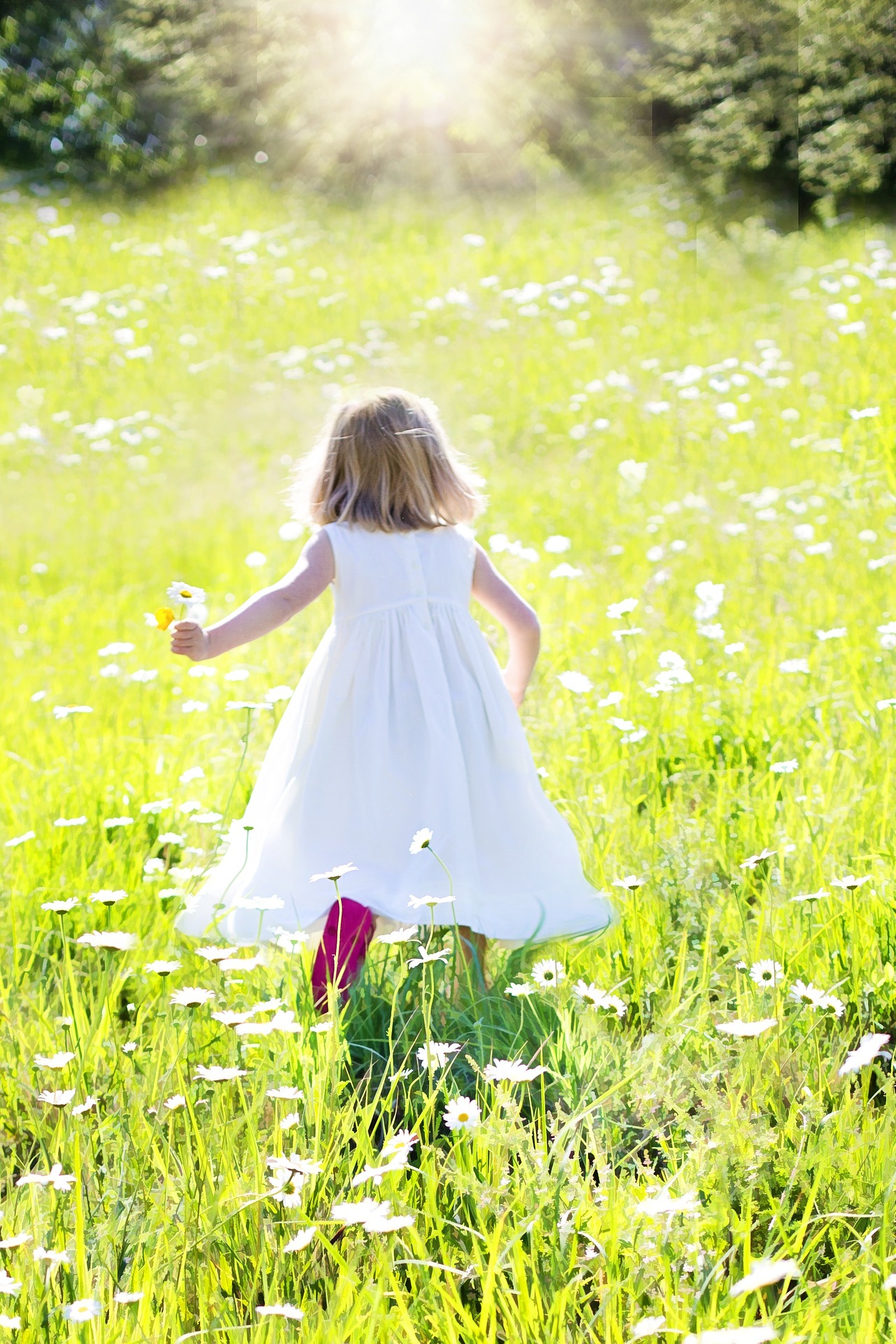 This morning there is sunshine,
And the dew-drops sparkle with their share of light,
The stream flows naked,
And the air lies unmoved,
There is sight in my eyes.
This morning there are birds singing,
And there is a breeze whispering angel songs,
The stream chuckles dirt less,
My footsteps fall light on the path,
There is sound in my ears.
This morning there are flowers releasing their magic,
And there are a thousand scents dancing with the breeze,
The grass and trees breathe in cleanliness,
And I can smell them all,
There is scent in my nose.
This morning the sunlight hugs me with warmth,
And the grass softly massages my feet,
The stream though cold still caring-ly wraps me in her embrace,
The breeze kisses every bit of me,
There is sensation in my body.
This morning I can't taste the sunlight,
And though the stream fills me with freshness its taste remains tasteless,
The breeze transforms me yet its taste is indefinable,
A grass stalk I chew on and its flavour I can't express,
This inexpressible taste  itself, is the taste on my tongue.
This morning greets me with brilliance,
There is brilliance in the grass blades,
There is clarity in the stream,
There is freshness in the air,
There is freedom in my heart.
Photo by
Jill Wellington
, USA.