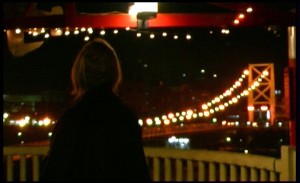 YOU ARE DREAMING ME is about the inward concerns and conflicts of young contemporary Buddhist lamas as they travel in opposite directions across cultures. In search of dreams, desires and enlightenment, taking up robes, giving up robes, their contrasting journeys reveal more unanswered questions than solutions. It also reflects those of filmmaker Khyentse Norbu, as appointed reincarnation of a renowned 19th century Tibetan master, who has doubts and questions on his own journey throughout Buddhist life.
Three contrasting journeys reveal more unanswered questions than solutions. A candid portrayal of inward conflicts on the Tibetan Buddhist path. Powerful Tibetan Buddhist master and moviemaker, Khyentse Norbu (The Cup, Travelers & Magicians) is contrasted by two young monks within his large Tibetan Buddhist spiritual kingdom, as they all travel in opposite directions across different cultures.
A documentary trilogy about reality, magical illusion — and the making of Tibetan cinema. Movie-making by Buddhist reincarnate master-cum-film director Khyentse Norbu is a very unusual phenomenon.
As a charismatic Tibetan master breaks ancient traditions to chase movie-making dreams. a unique, intimate view of the contemporary Buddhist world unfolds. YOU ARE DREAMING ME tells the story of contrasting quests of contemporary lamas and young monks looking for their life's destination.Yuan-Ren, a Taiwanese young man in search of inner meaning, secretly goes to Tibet to become a Buddhist monk, without his parents' knowledge. Meanwhile Tibetan-born Bhugay dreams to go to America, against both tradition and his parents' wishes, but with the double-edged encouragement of their master, Khyentse Norbu.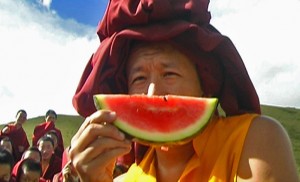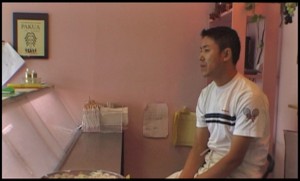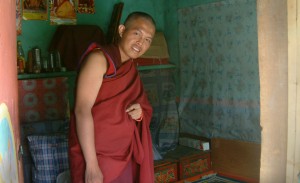 The feature film director himself muses about life, love and the value of his destiny as appointed leader of an ancient Buddhist tradition. Are his queries the dilemmas unique to his godlike position or problems simply inherent to ordinary human life? Questions arise. Is Khyentse Norbu an incarnate Buddha, as he is profoundly revered throughout his Tibetan Buddhist universe? A man finding himself placed carrying the heavy leadership of a role that imposes on his dreams, with challenges of traditions he sometimes is uncomfortable living? Or a sophisticated, charismatic, very human person, driven by ambitions for film and inner conflicts about identity?
And of the younger monks, do they have a chance to live their dreams or must they be drawn back to the world that they are expected to live? Are they happy with their destination? Their interwoven dreams and journeys on the path to enlightenment reveal more unresolved dilemmas than answers.
Watch the film on Vimeo.