I write a lot about authenticity and I try to promote this idea whenever possible. It is one of the particularities that I most value and I believe that living authentically is an integral part of creating a life which is true and complete. We live bombarded by a constant stream of information, values of our society. The external environment completely influences our way of living and our behavior. Most of the time we try to be aligned and compatible with, or in search of, the external environment set up as an ideal model.
Being yourself is the oldest problem of history. Not wanting to be oneself is the hidden cause of many neuroses, nervous problems, conflicts and complexes."Man", as a social being, adapts himself to the social models with the purpose to be accepted by these, and therefore, lives the scripts written by others. There is a constant pressure from society, very visible on social media, but also in school, at work and even in our family, so that both men and women should be perfect.
Being an ordinary person becomes being defective, imperfect: you must be exceptional, unique, smart, beautiful, prosperous. The obsession to hide defects and to only reveal to others the positive side of life, is leading most people to the belief that there is a wave of narcissism, where, in fact, there is only the fear of humiliation. So, it is common to repress emotions such as fear, pain or disappointment to defend ourselves, at all costs, of errors and failures. This attitude often leads us to close the door to love, empathy and creativity. Accordingly, those people who defend themselves at all costs from error and failure, distance themselves from the remarkable experiences that give meaning to life and they end up feeling frustrated. We need to have the courage to dare and to show the truth: this is the only way to take advantage of all the opportunities that life has to offer.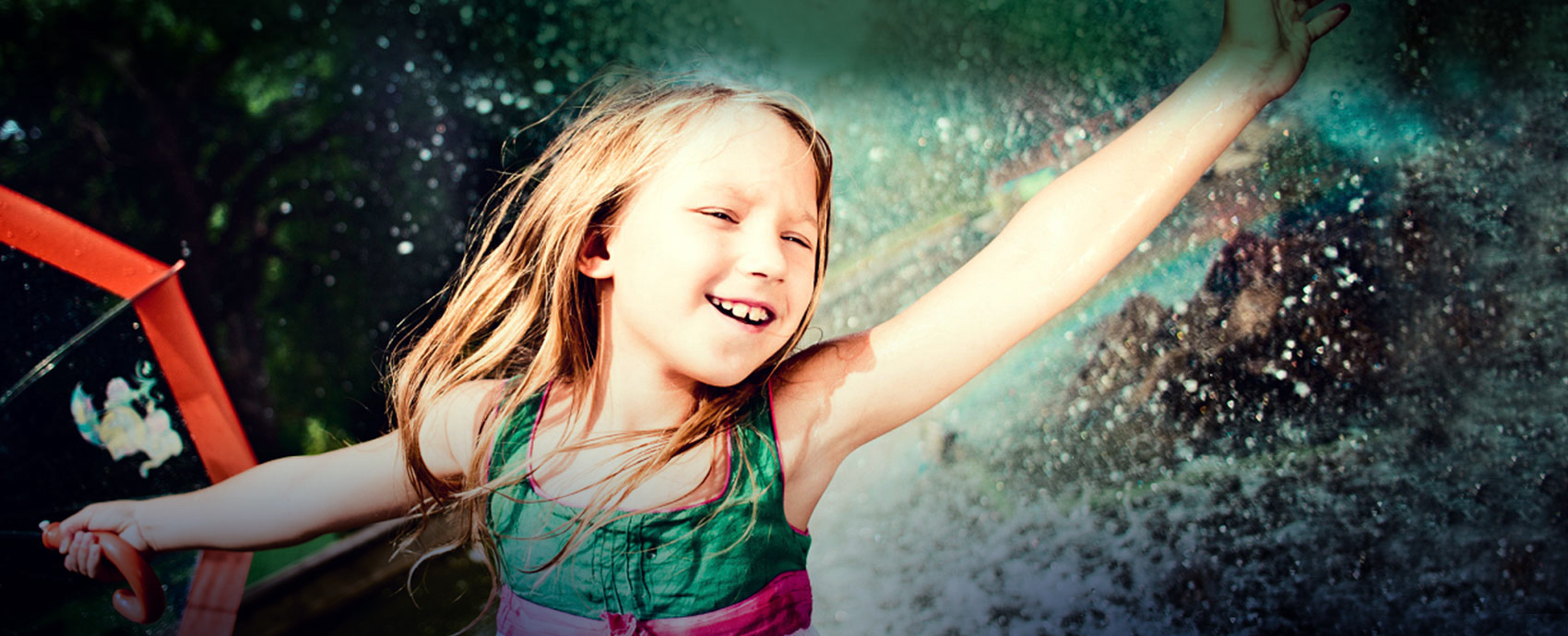 Those who are exposed and more open to new things are the most authentic and accomplished, yet they become the target of criticism and of feelings of envy and jealousy. We must learn to deal very well with the two sides of the coin in order to achieve happiness in performing our full potential. In a society where the predominant culture of perfectionism is common, people tend to use masks to minimize the discomfort and pain of not being good enough. Therefore the fear of exposing oneself to vulnerability, has its cause in the basic need to create links with other people and, simultaneously, the fear of losing those links or being rejected.
There will always exist failure, ingratitude, so we must be sensitive to the possible forthcoming feeling of shame and in consequence, deal with it. It is very important to recognize that the approval of others should not be the ignition key to move us, but instead, the courage to dare. And what is being real? It is actually being present and connected to life in an honorable way. It is the commitment to the ongoing process of honest self-discovery. It is that genuine state where everything you think, say and do is harmoniously aligned with your deepest inner self. Being in touch with yourself means that you face inconvenient truths and unpleasant feelings, because that is what reality is. This is the hardest thing to go through. You should know your true self through honest self-discovery, identifying its strengths and weaknesses and finding out what makes you unique.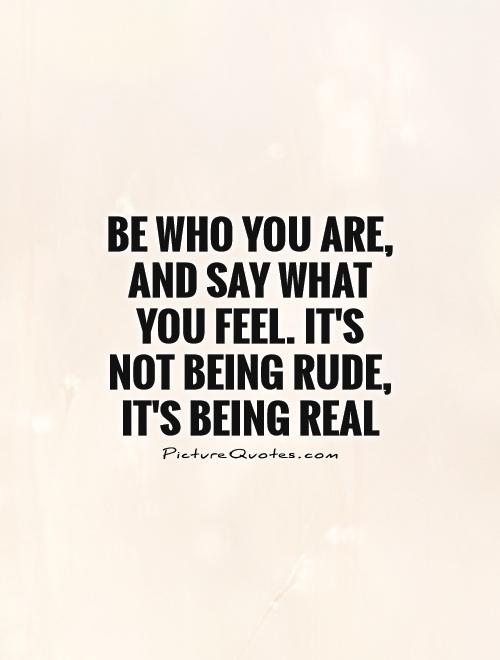 Authenticity gives you courage. It comes from an honest place where there is no fear, only truth. It is this core focus that brings contentment sensations, a genuine sense of peace! You no longer feel fear or envy – You have the courage to make the right decisions. You become truly happy for those who are around you, because you know you are living life as authentically as possible. You are being real! Courageous people are those who show that they are vulnerable and imperfect, because there is nothing braver than exposing oneself and not suppressing feelings.
When you are genuinely happy for others and rooted in your own honest contentment, it is more possible to act with kindness towards the less fortunate around you. You must help others to find their authentic selves, to feel the same kind of satisfaction. I must say that living authentically is not necessarily the same thing as living euphorically. It does not mean that you are going to be happy all the time. It means, however, that even when you feel pain or go through a difficult period, you will emerge stronger from the situation, with new lessons learned, because living authentically helps us focus on what really matters.
I truly believe that being real gives us freedom to love, to live with a purpose and to give without expecting anything in return. So, the key for being real is not to care much about what others expect from us. That's not so important, since we can never please everyone. Spirituality is ultimately about being real, and thereby being yourself. Enlightenment is the most radical way of being yourself. There is usually a place for meditation in spirituality, to help you become more aware of yourself. So don't wait any longer: it's time to dig deep, it's time to be strong and it's time to put your foot down! This is your chance — to be real!

Photos provided by the author.